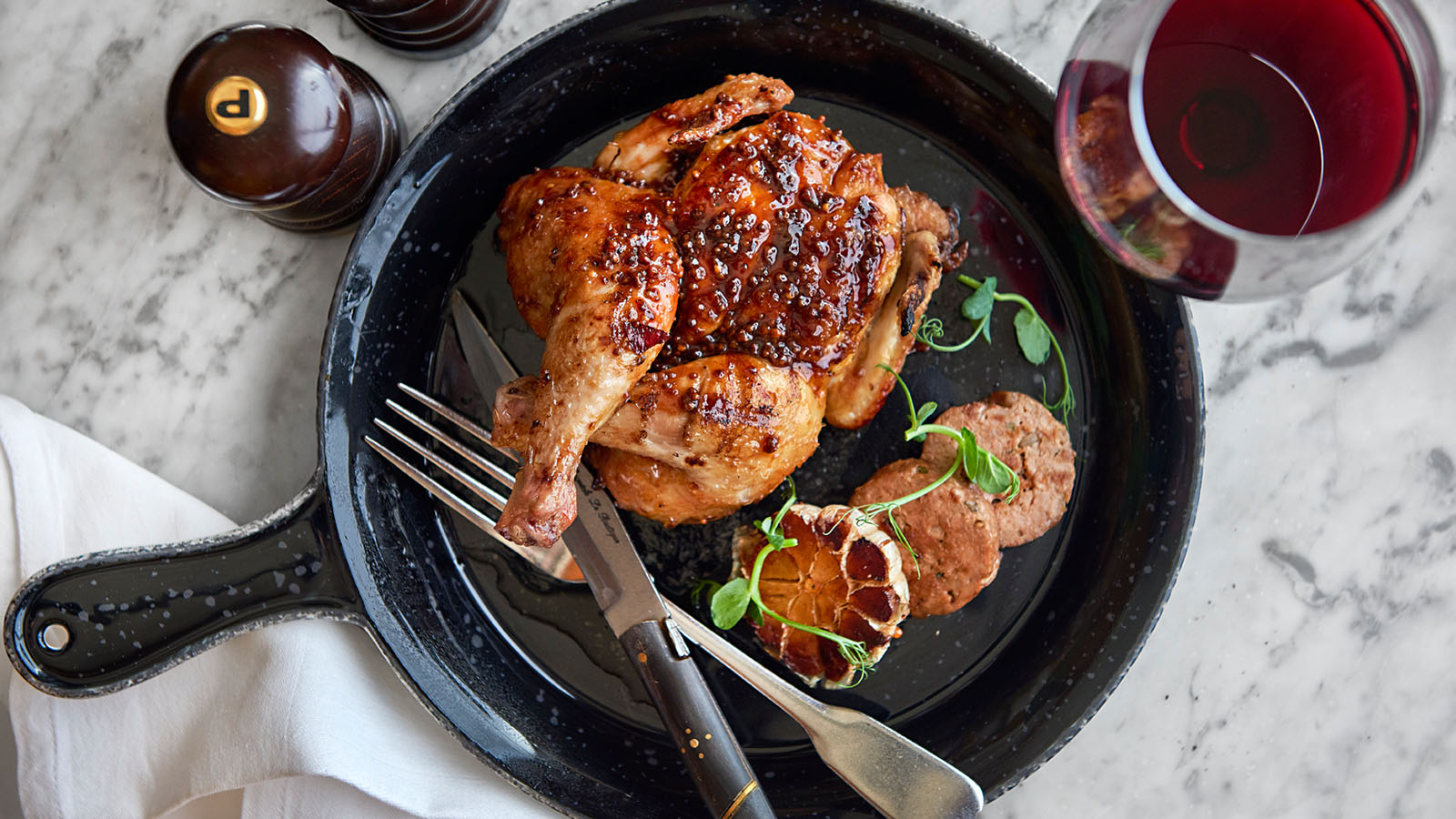 Private Dining at Gillray's
Private Dining at Gillray's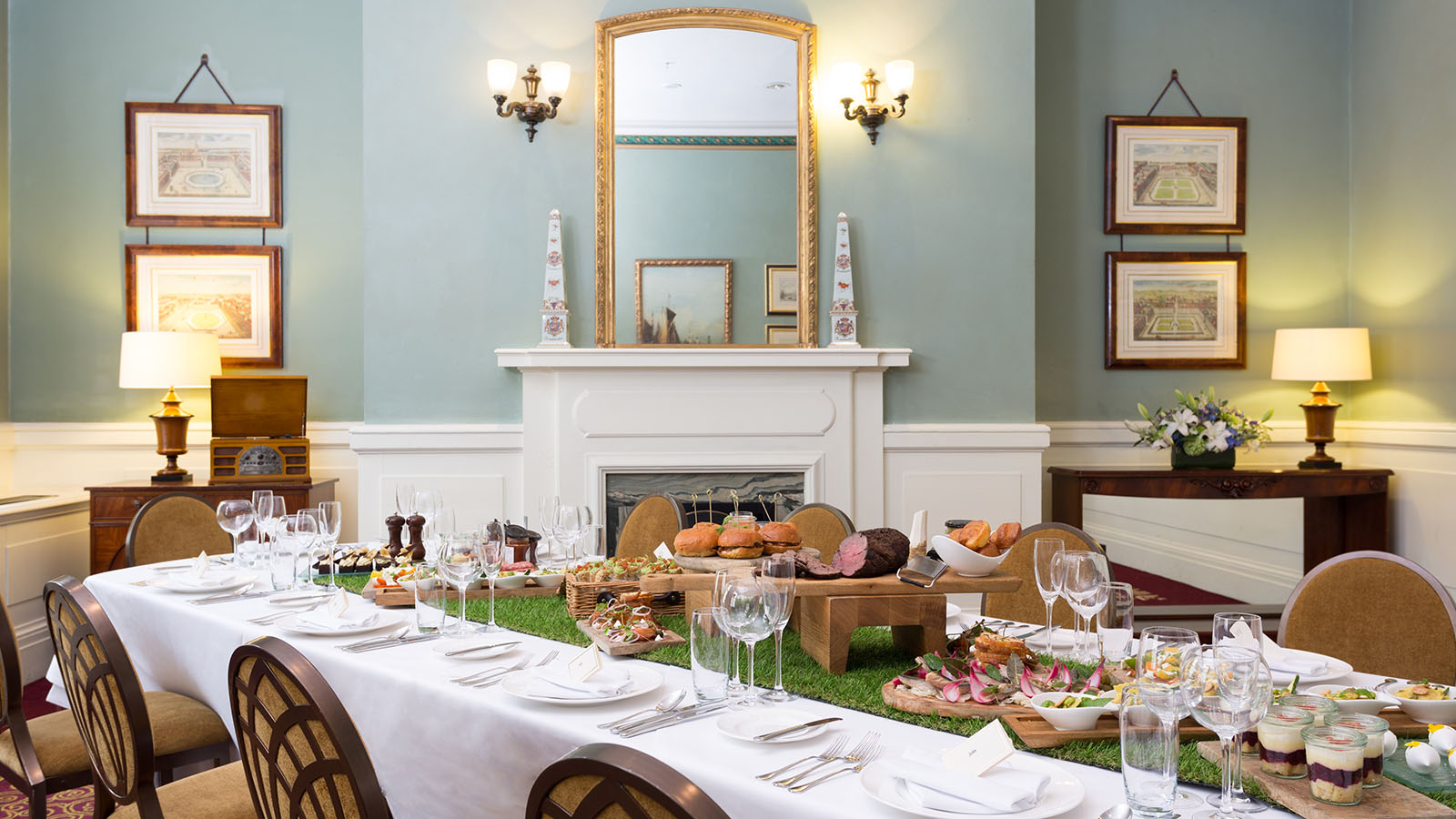 Private Dining at Gillray's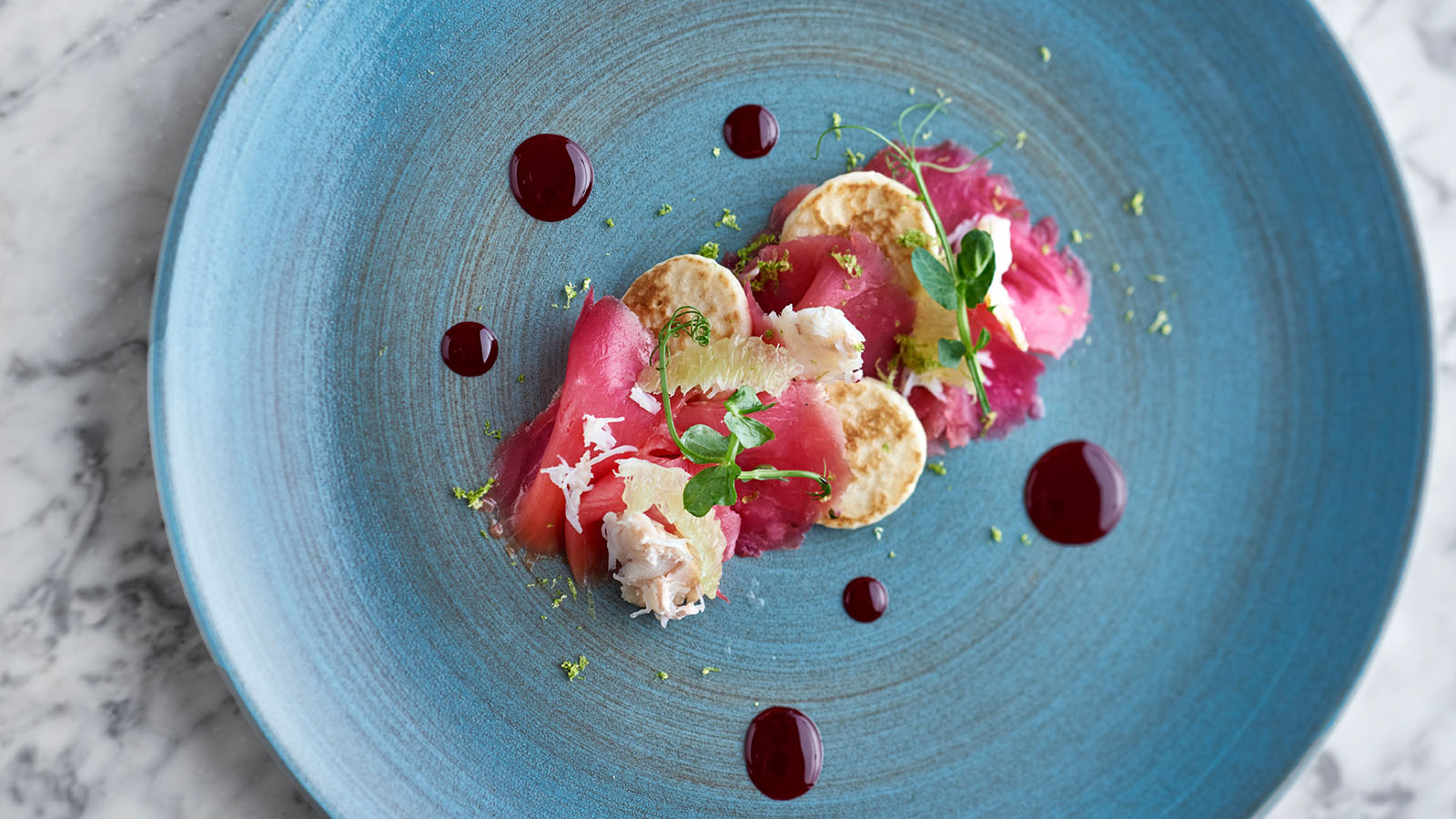 Private Dining at Gillray's
Private Dining at Gillray's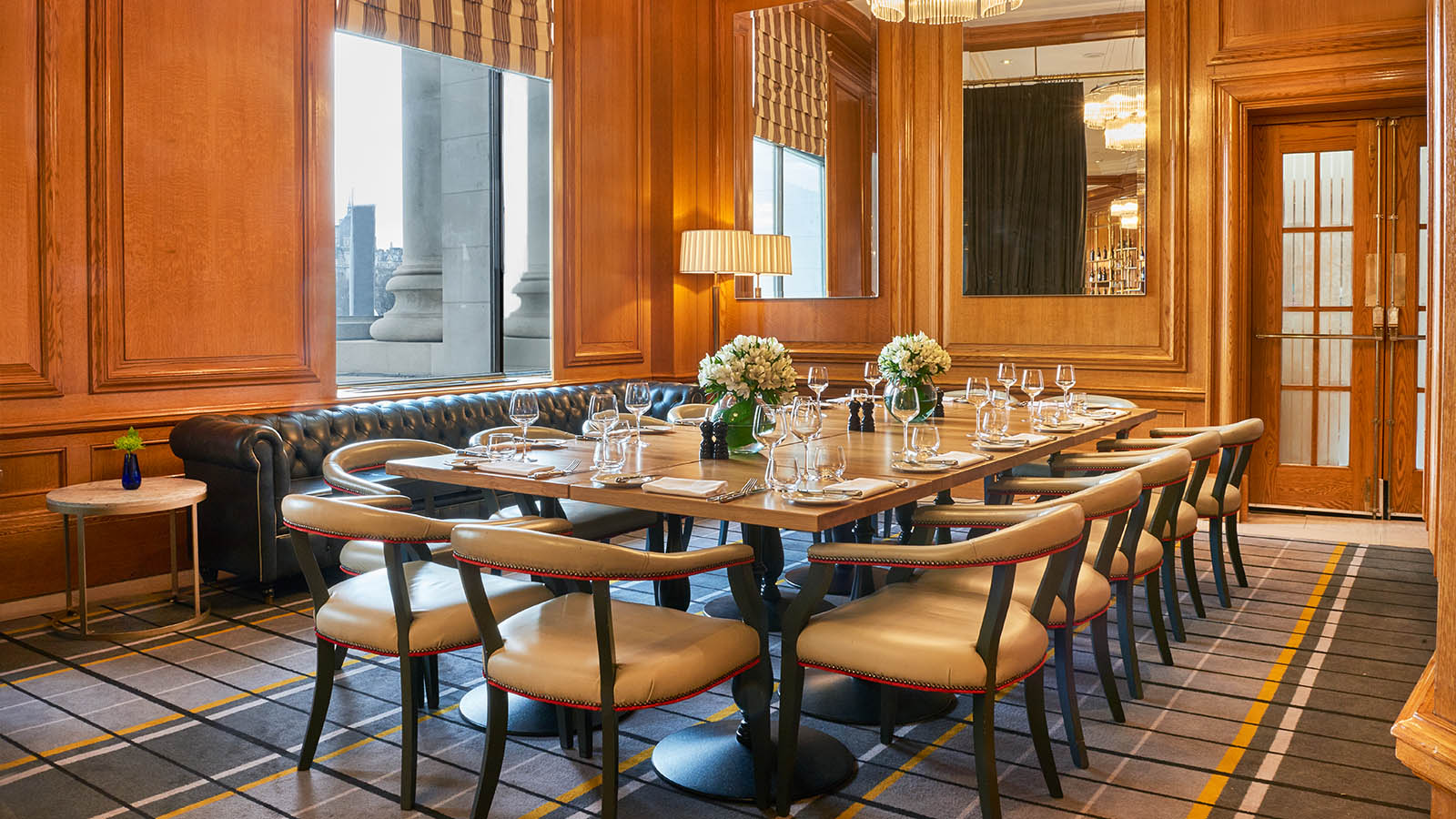 Private Dining at Gillray's
Monday - Friday

6:30AM - 10:30PM

Saturday - Sunday

7AM - 10:30PM

Bar Opening Hours: Monday - Sunday

11AM - midnight

Breakfast Hours: Monday - Friday

6:30AM - 11AM

Breakfast Hours: Saturday - Sunday

7AM - 11AM
Private dining experiences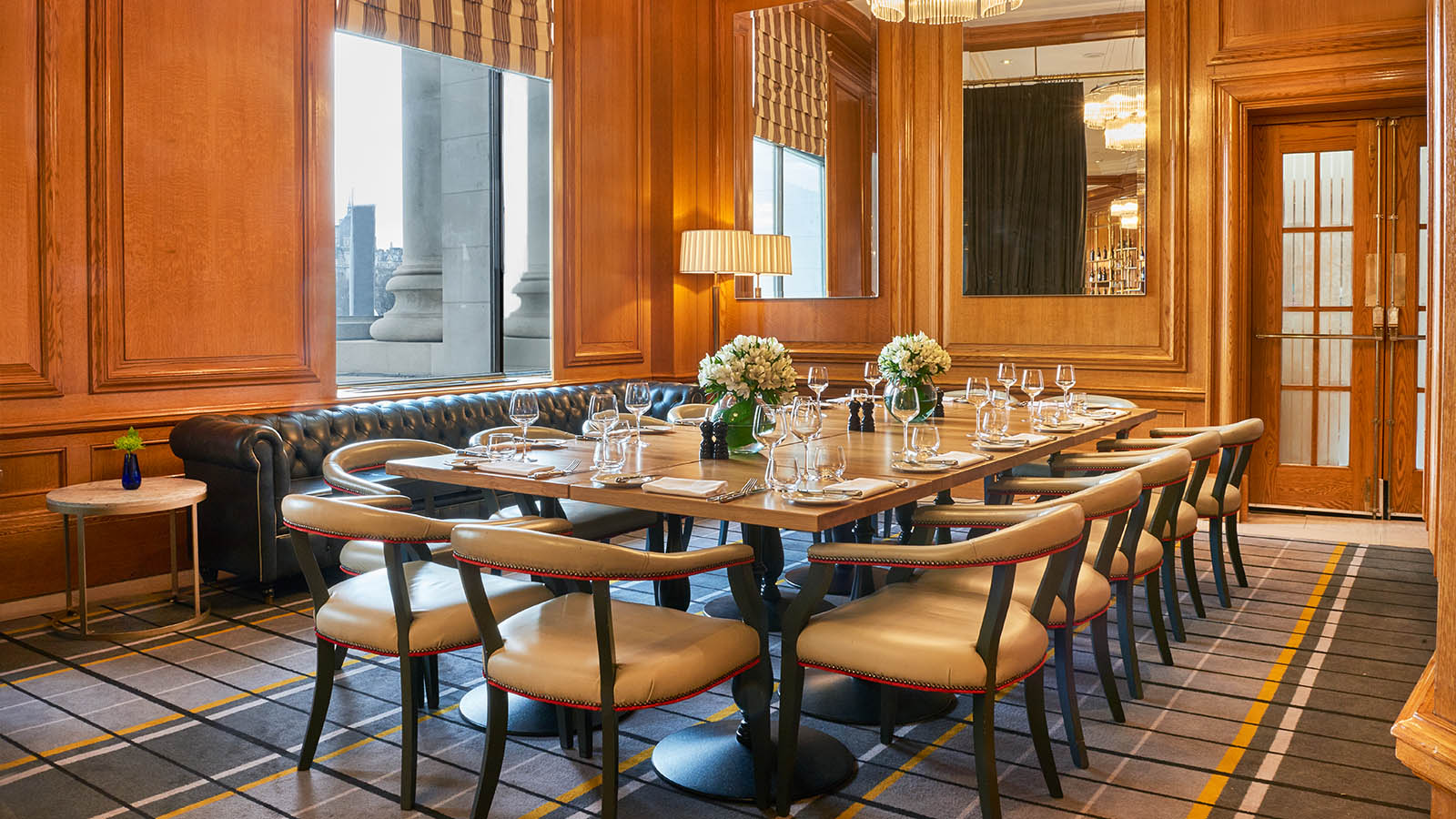 Semi-private Dining At Gillray's
Reserve our semi private dining area for a family celebration, business dinner or team outing. At the rear of Gillray's Steakhouse, seperated through curtains, this intimate setting is perfect for a celebration or private dinner for up to 24 guests and will wow your invitees for its inspiring views.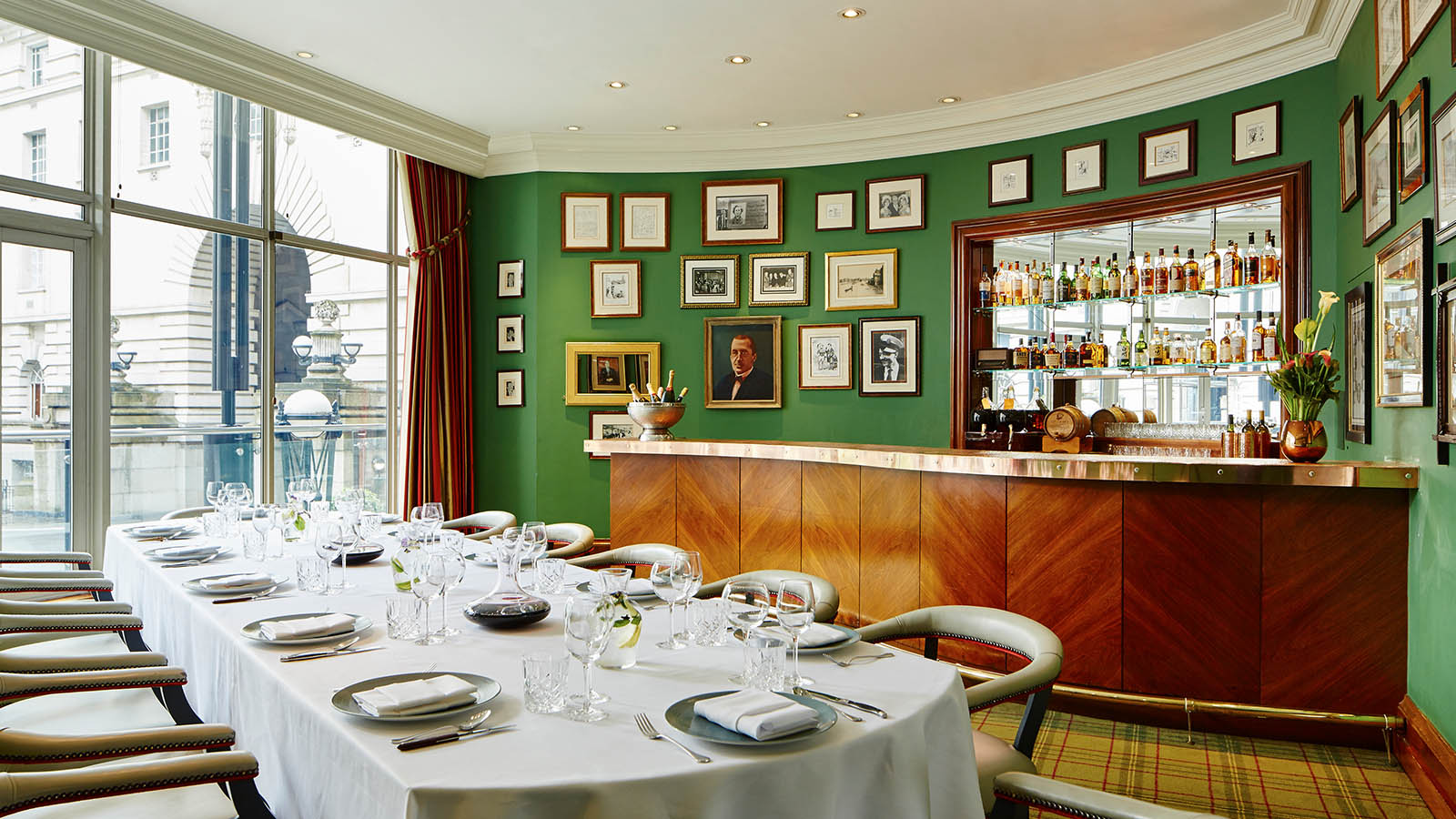 A Unique Setting At Leaders
Featuring a private terrace, ideal for a BBQ or for catching the sun, Leaders was once the smoking and reading room for the great leaders of the powerful Greater London Counci.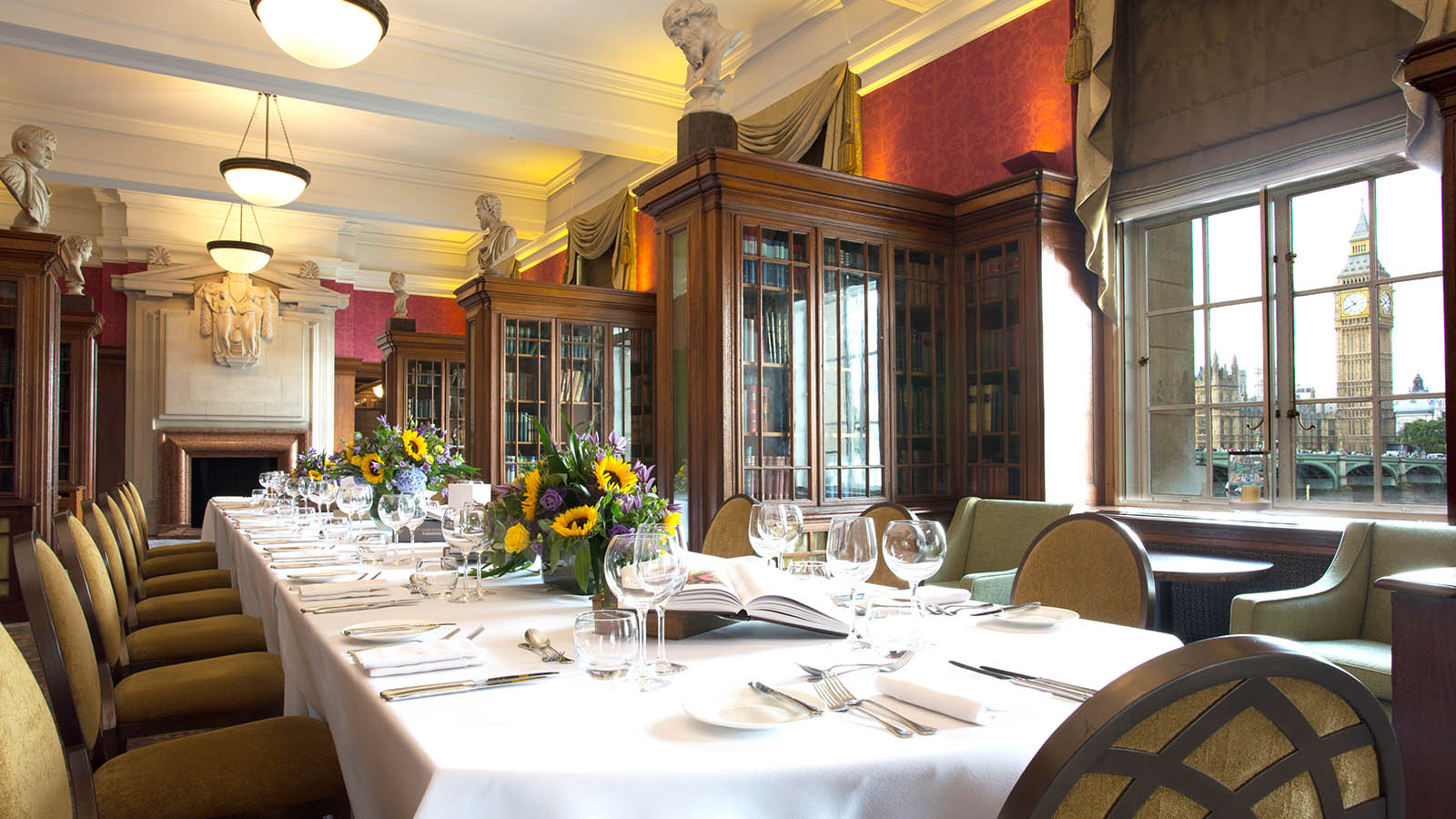 Dining with a view at The Library
Dine amongst 4552 original books, overlooking Houses of Parliament and Big Ben. The historic Library of the Greater London Council welcomes guests in a unique setting amongst wooden bookcases and niches, a grand piano, decorative fireplaces and a incomparable atmosphere.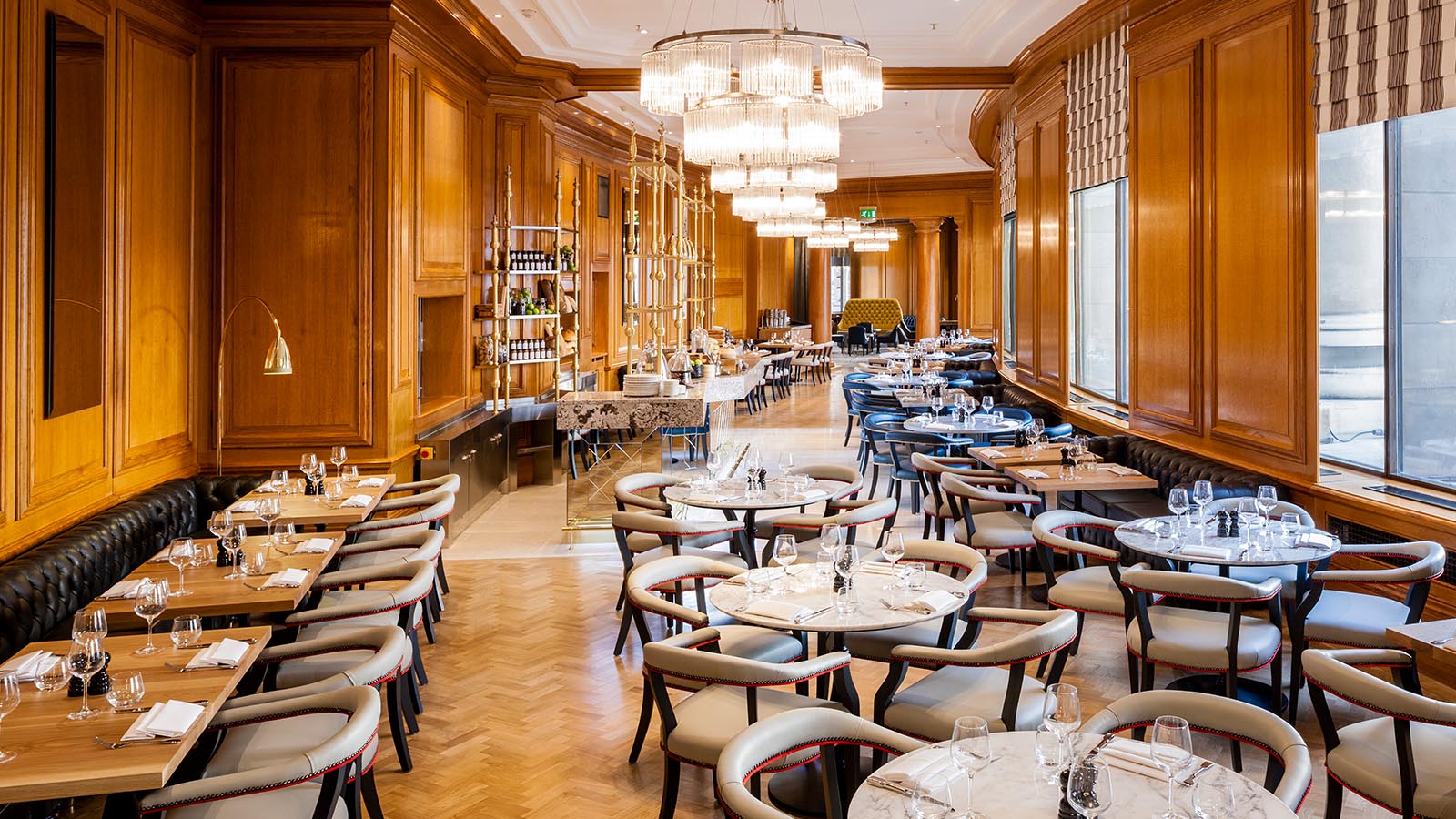 Exclusive Hire
For larger groups, we offer the opportunity to exclusively hire Gillray's Steakhouse for your unique event. An entire Steakhouse, catering to your needs will truly wow your guests. Chose from our sharing platters like Bullshead or Meat feast or select smaller canapes as an appetizer.
For reservations and information please contact us via Email us > or phone +44 (0)20 7928 5200
Looking for more options?
Enjoy a private dining experience in one of our Grade II listed event spaces. Privatise your dinner or team event 365 days a year tailored to your needs. We also organize masterclasses or tastings for groups to make it extra special.
Contact our events department for more information and personalised offers: Email us > or call at: +44 (0)20 7928 5200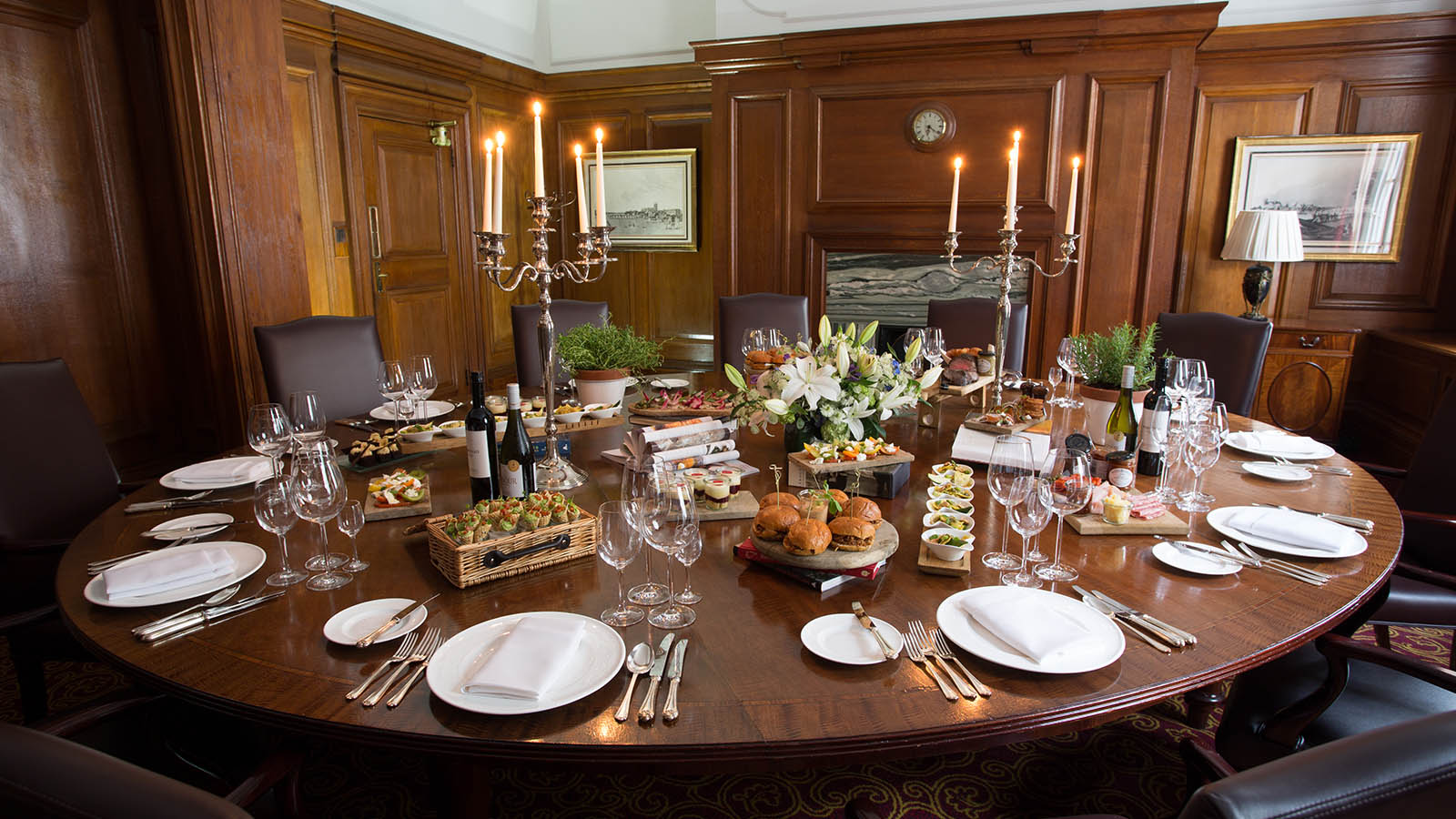 Gallery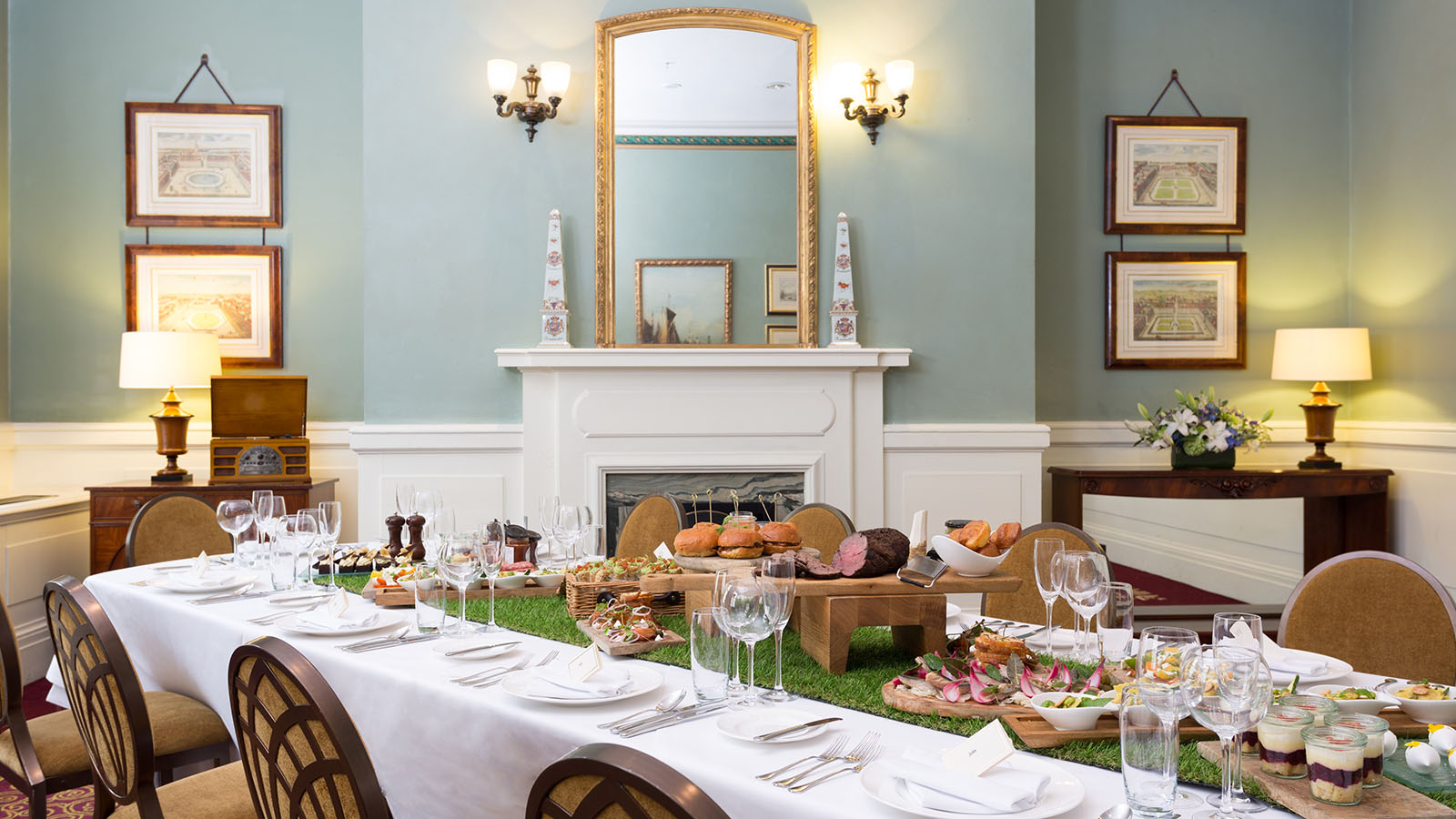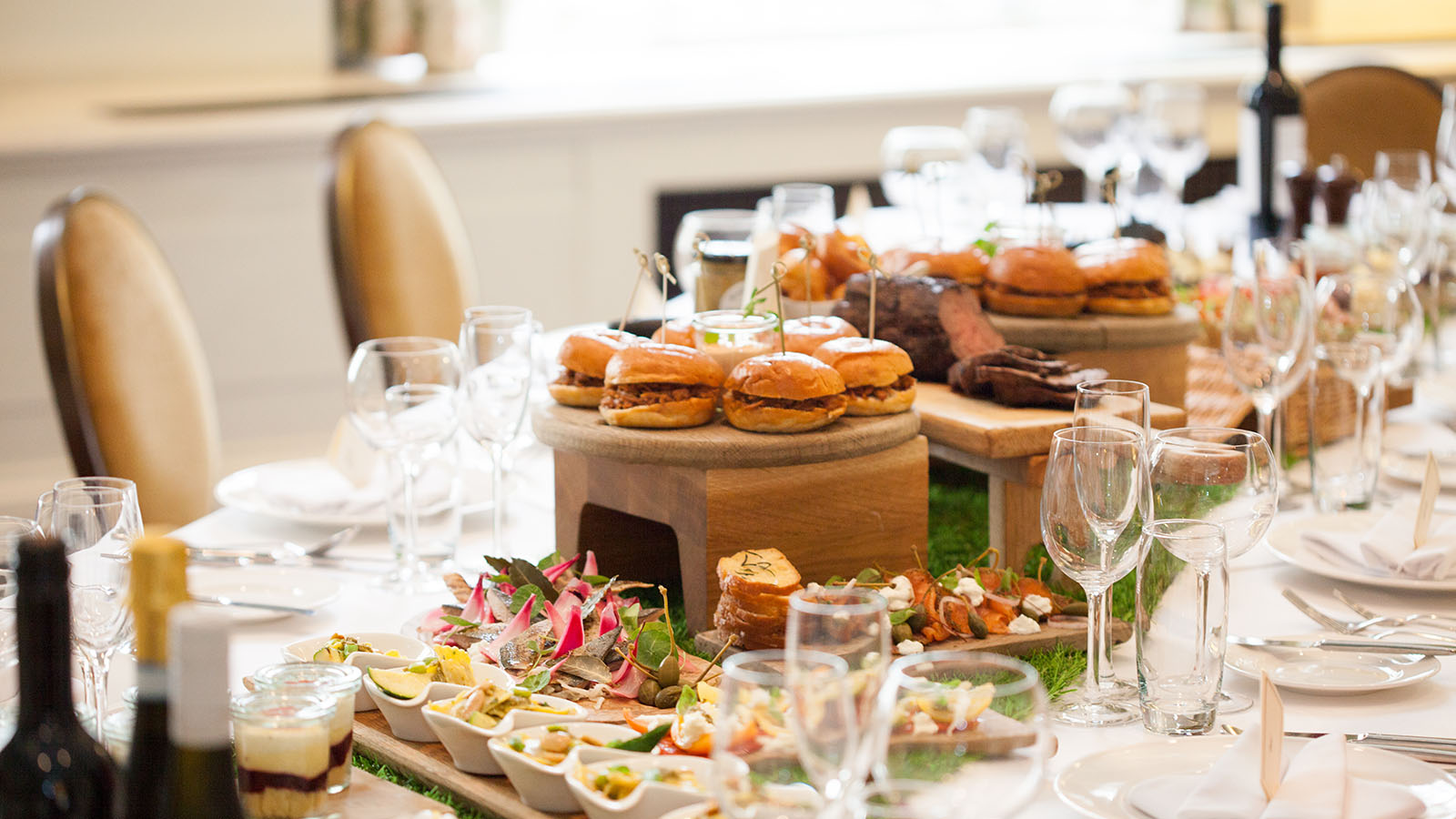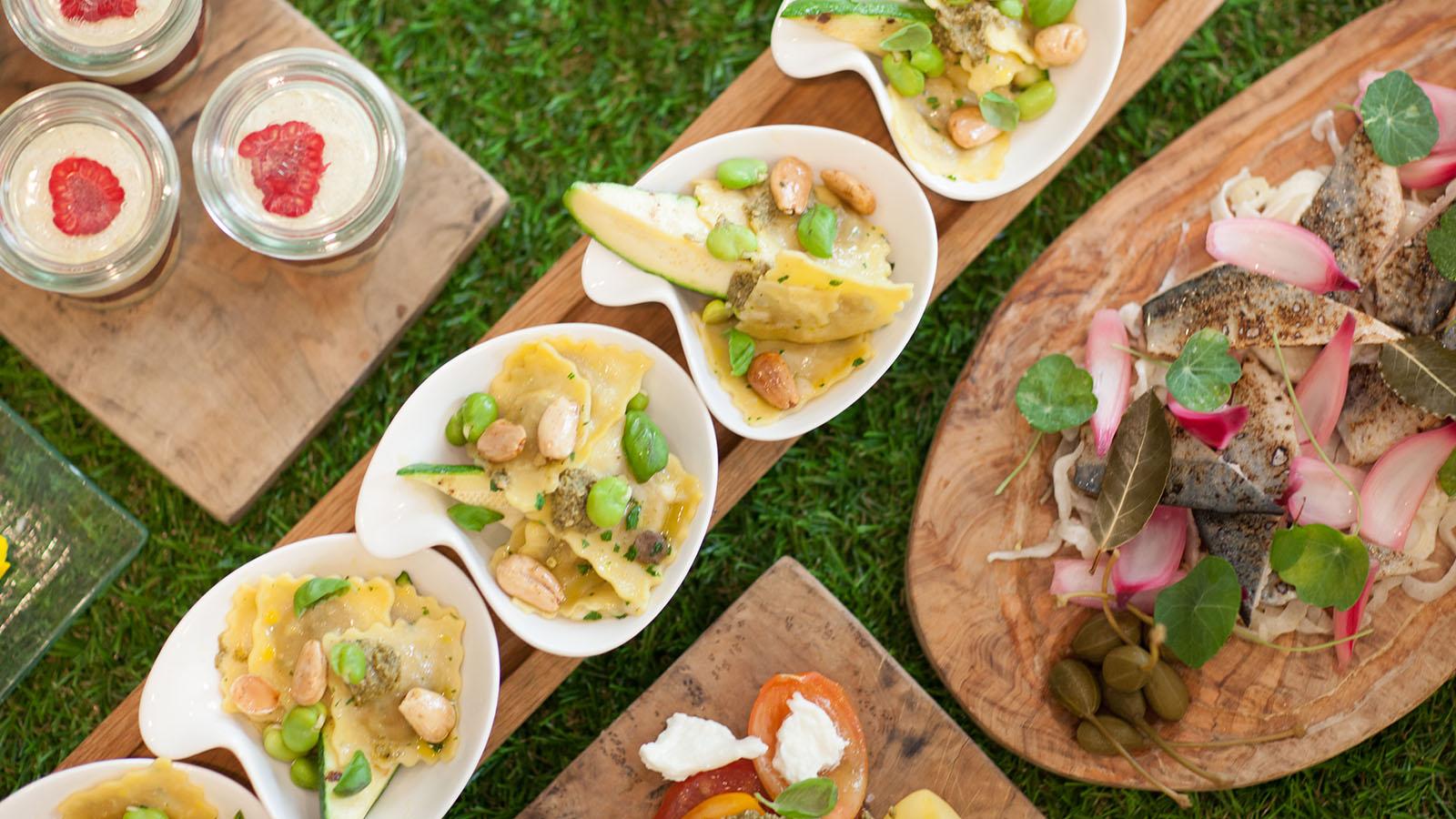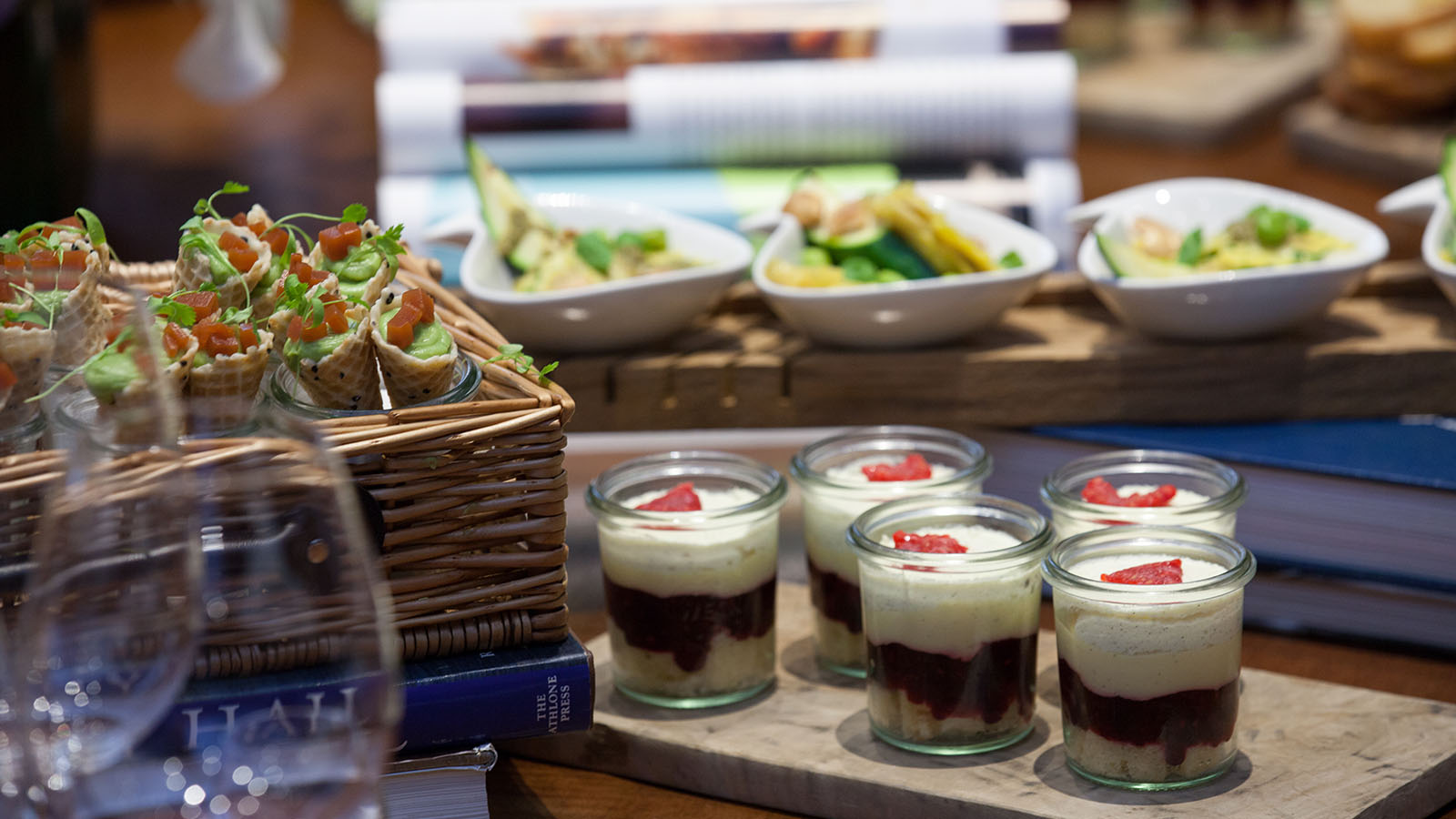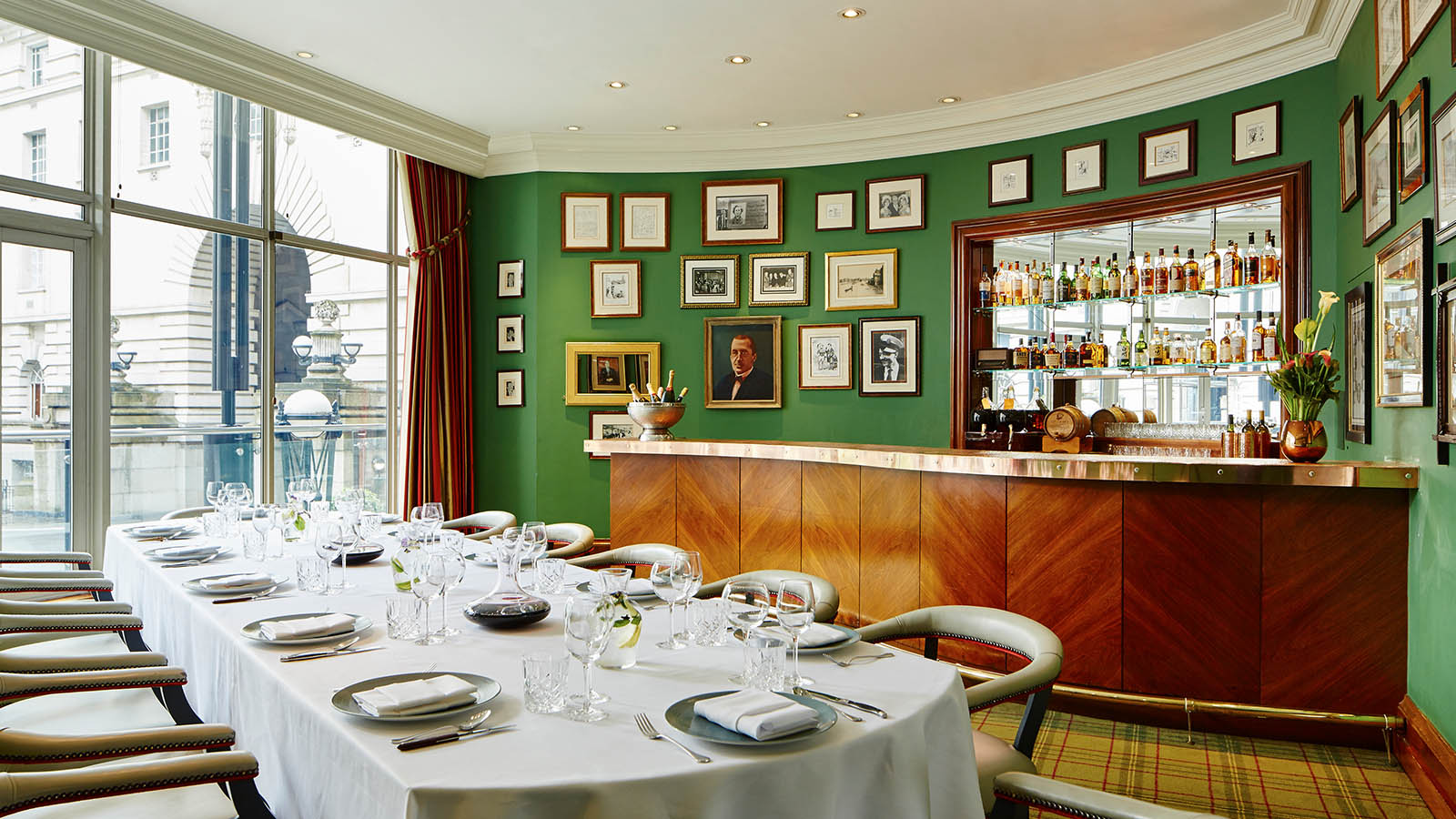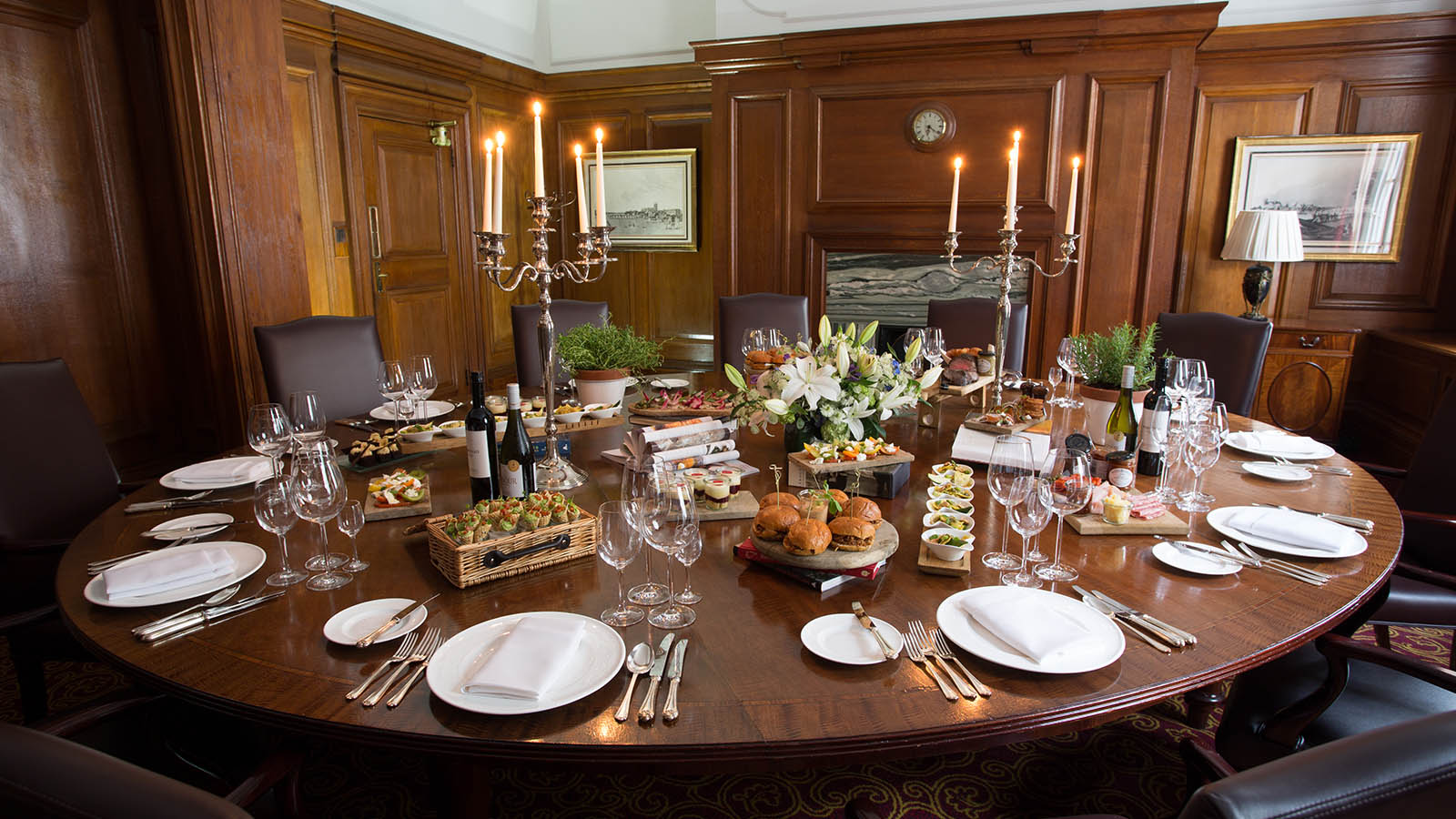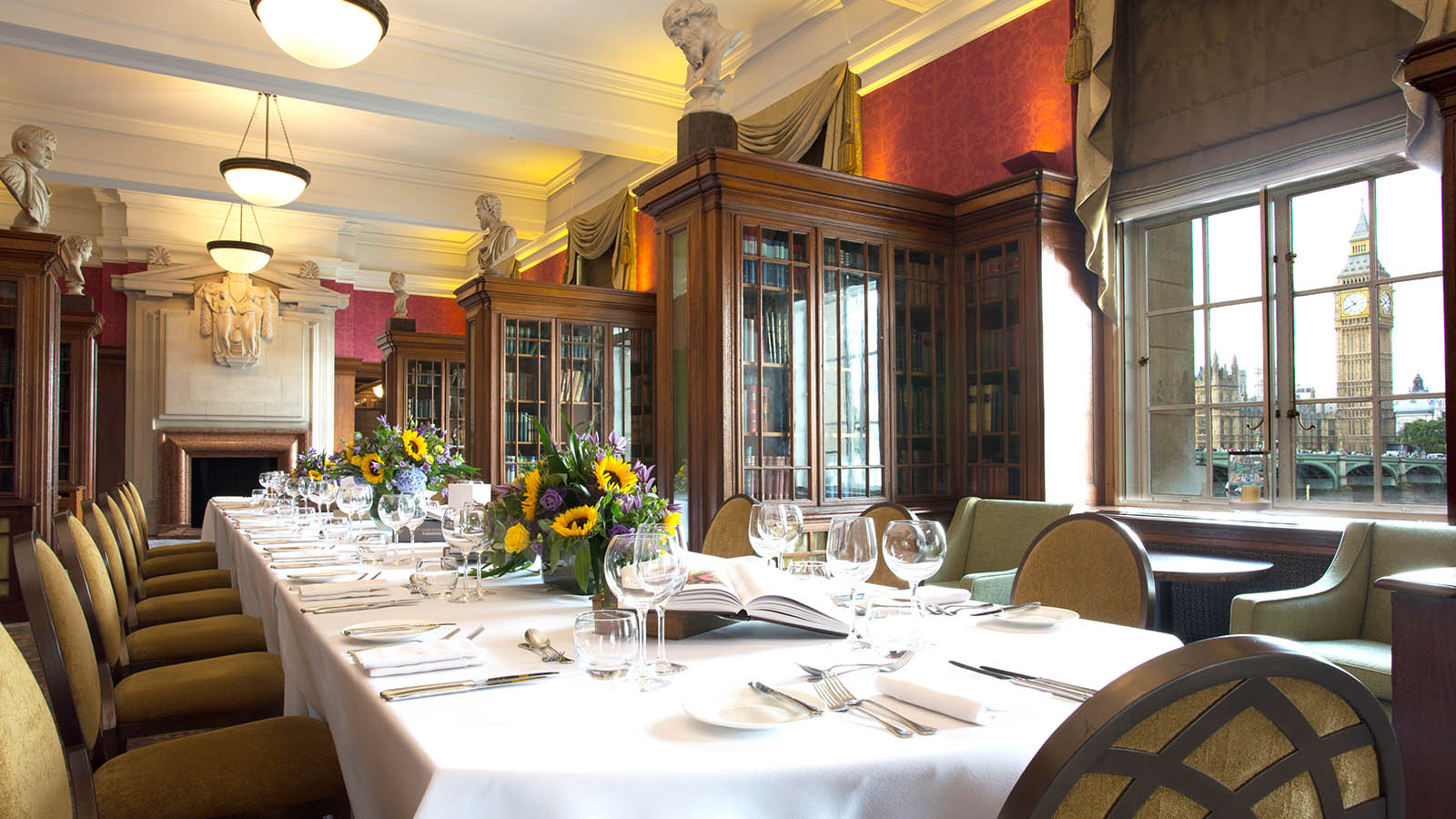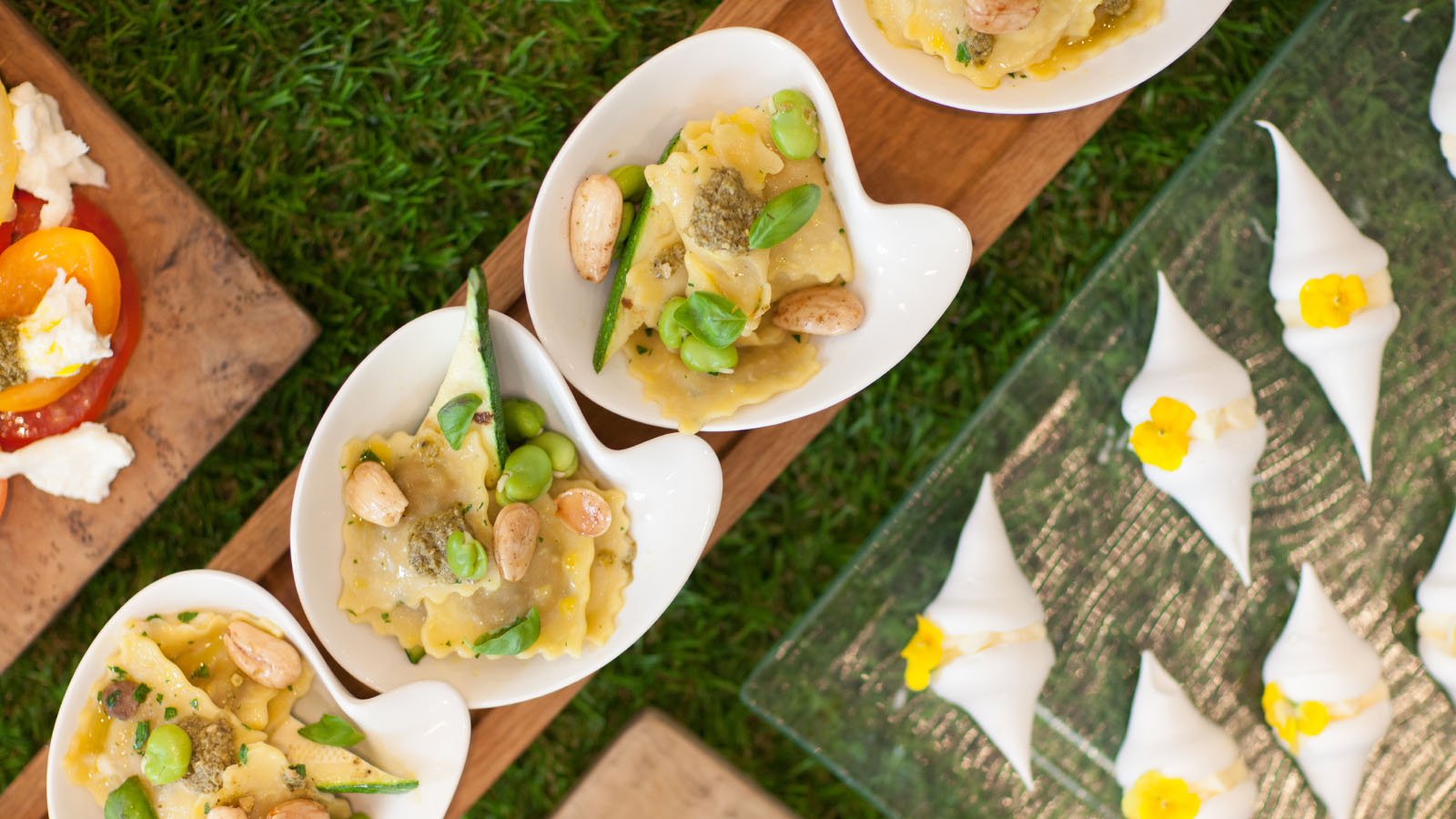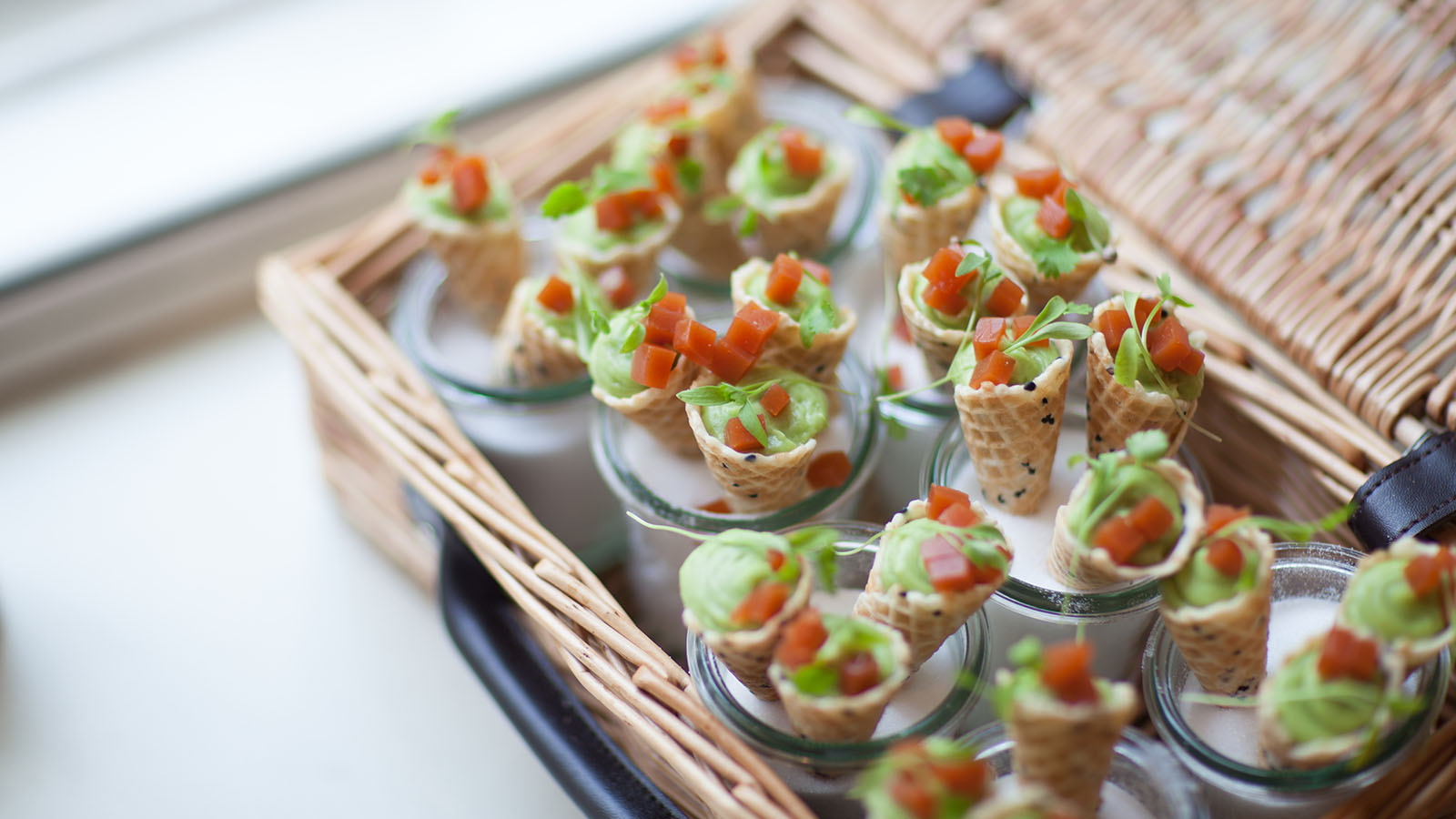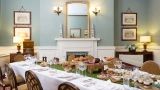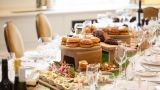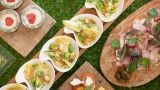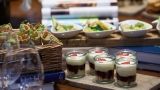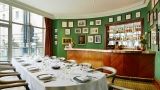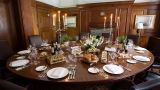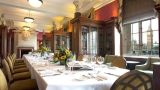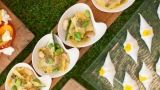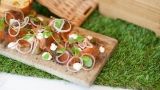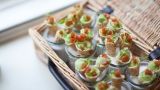 Monday - Friday

6:30AM - 10:30PM

Saturday - Sunday

7AM - 10:30PM

Bar Opening Hours: Monday - Sunday

11AM - midnight

Breakfast Hours: Monday - Friday

6:30AM - 11AM

Breakfast Hours: Saturday - Sunday

7AM - 11AM