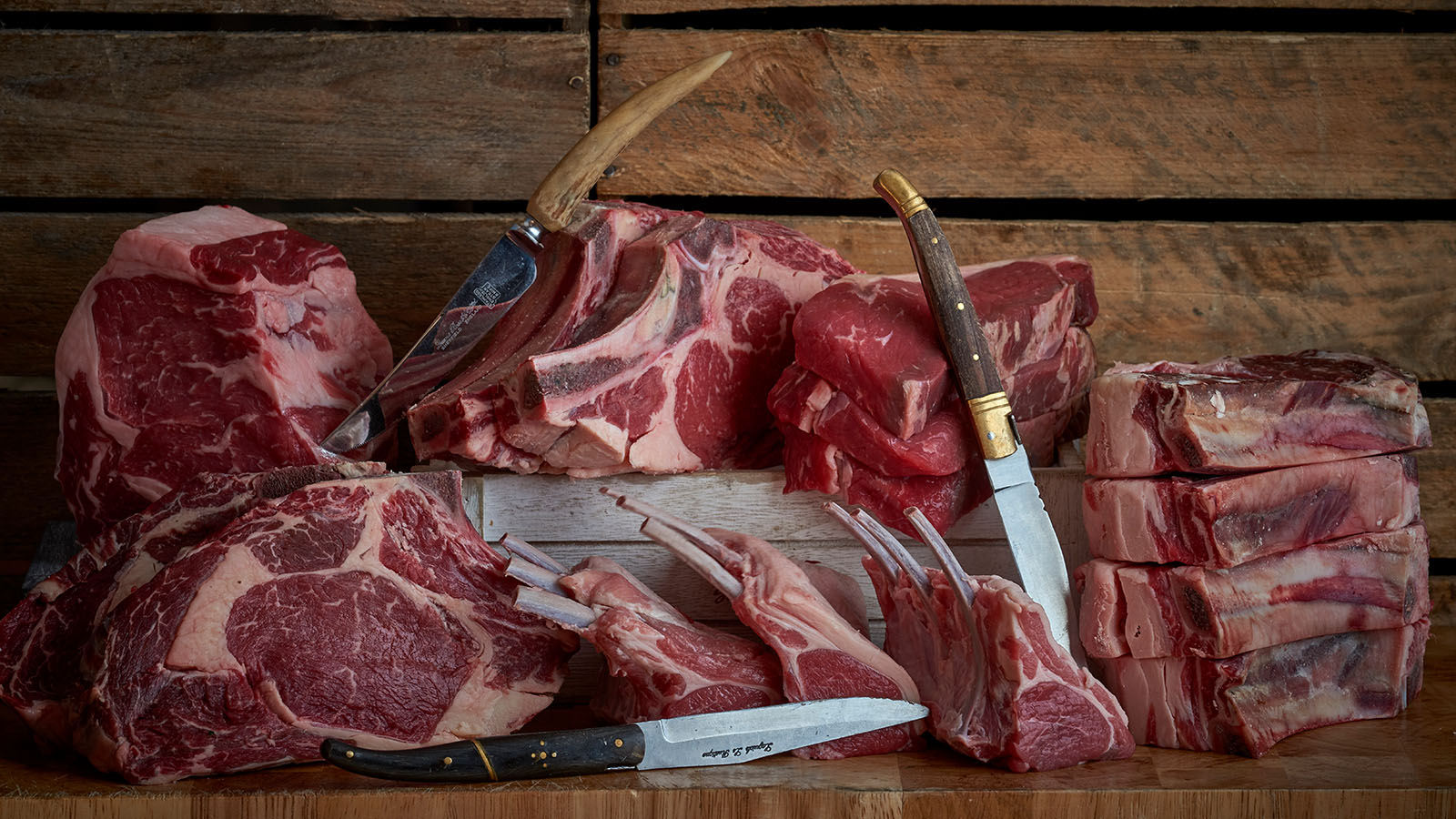 Steaks with knifes on wooden platter
Local produce and quality meat await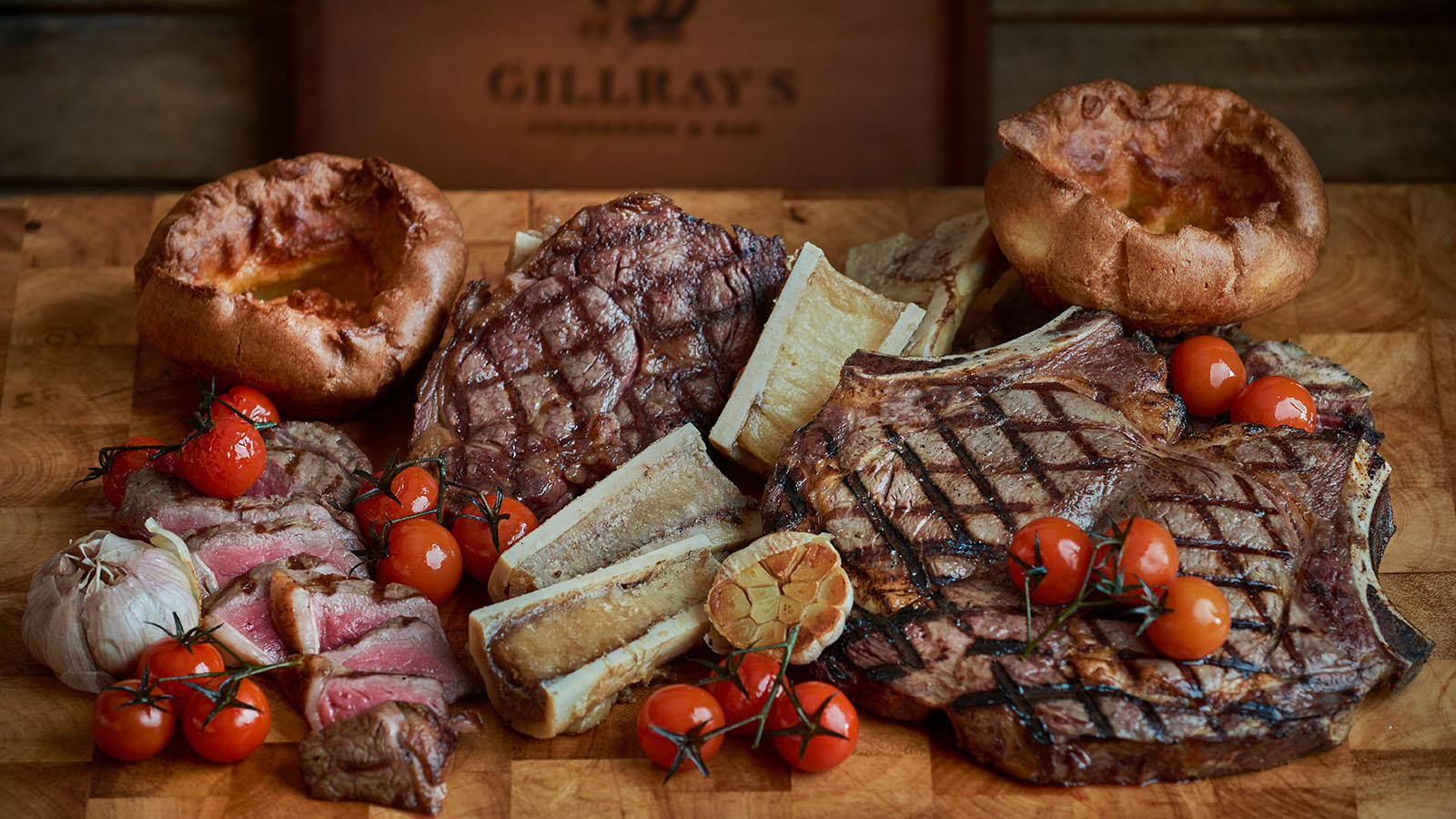 Steak platter with Yorkshire Pudding
The best Aberdeen Steak on London's Southbank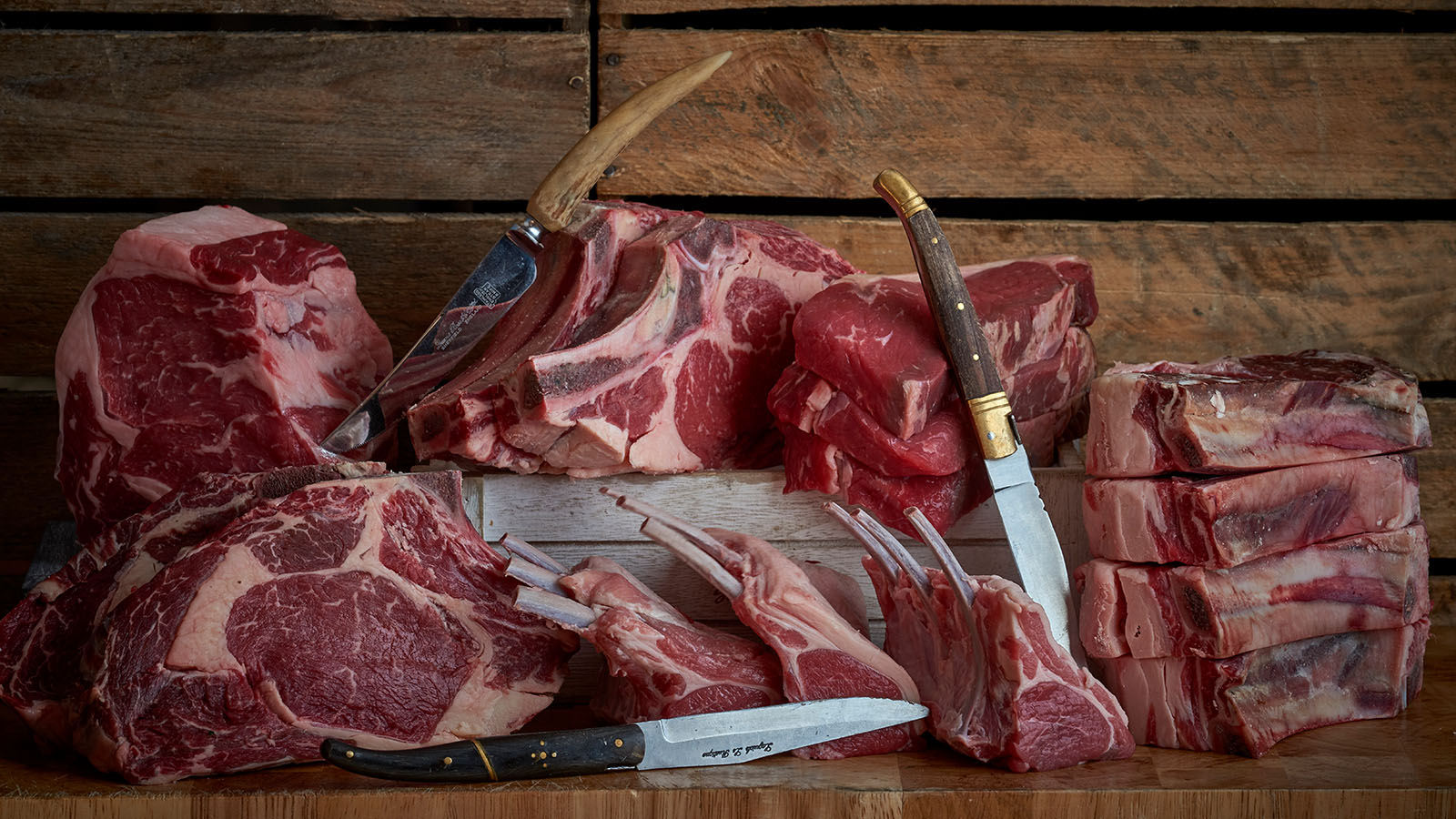 Steaks with knifes on wooden platter
Local produce and quality meat await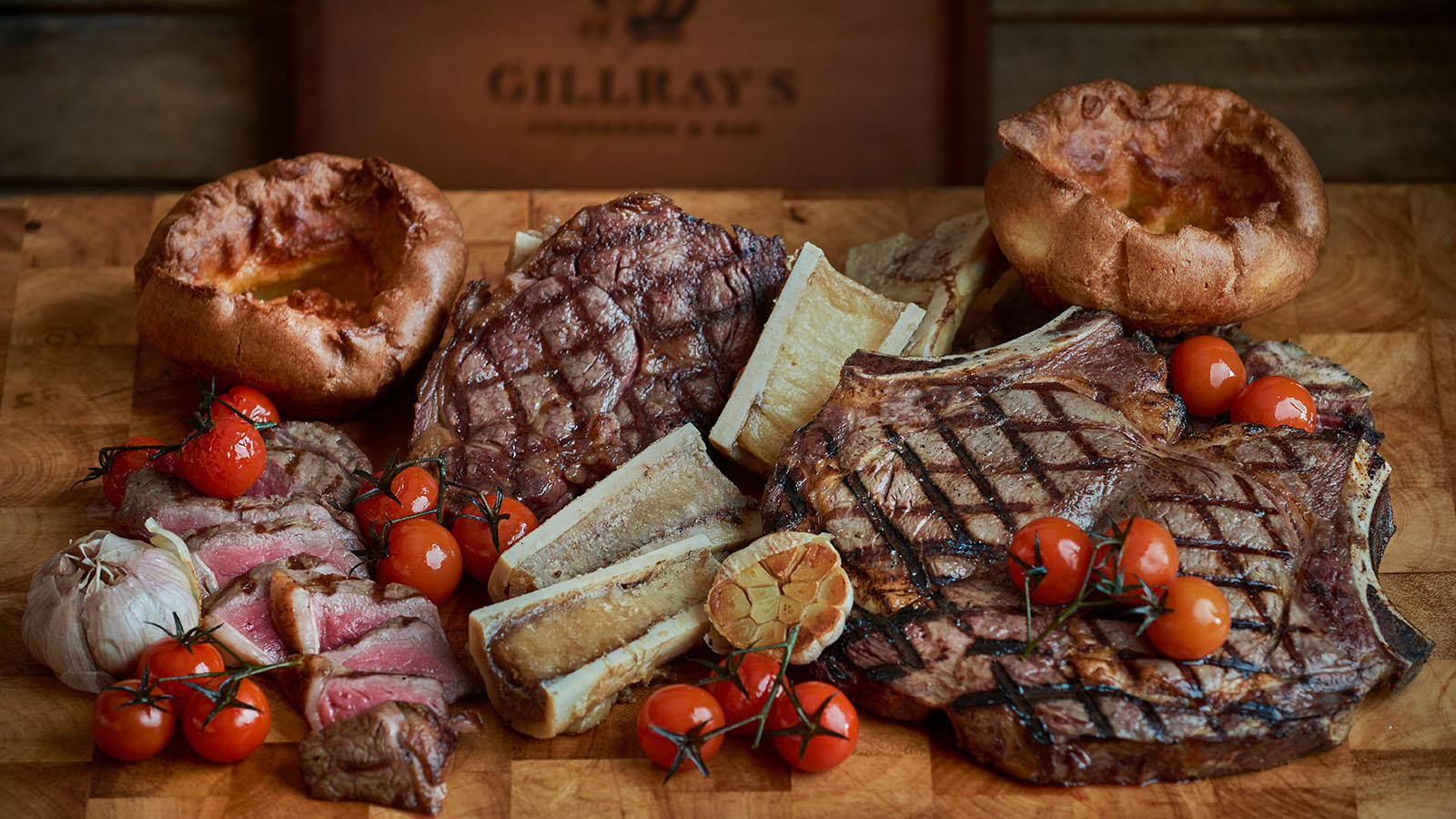 Steak platter with Yorkshire Pudding
The best Aberdeen Steak on London's Southbank
Monday - Friday

6:30AM - 10:30PM

Saturday - Sunday

7AM - 10:30PM

Bar Opening Hours: Monday - Sunday

11AM - midnight

Breakfast Hours: Monday - Friday

6:30AM - 11AM

Breakfast Hours: Saturday - Sunday

7AM - 11AM
O'Shea's - The origin of our meat
Known for bespoke butchering and ageing, we are proud to work with 8th generation Butchers Darragh and Michael O'Shea. Our trustful butchers select the wonderful free range and organic beef from both South West Ireland and their own farm in Perthshire, Scotland.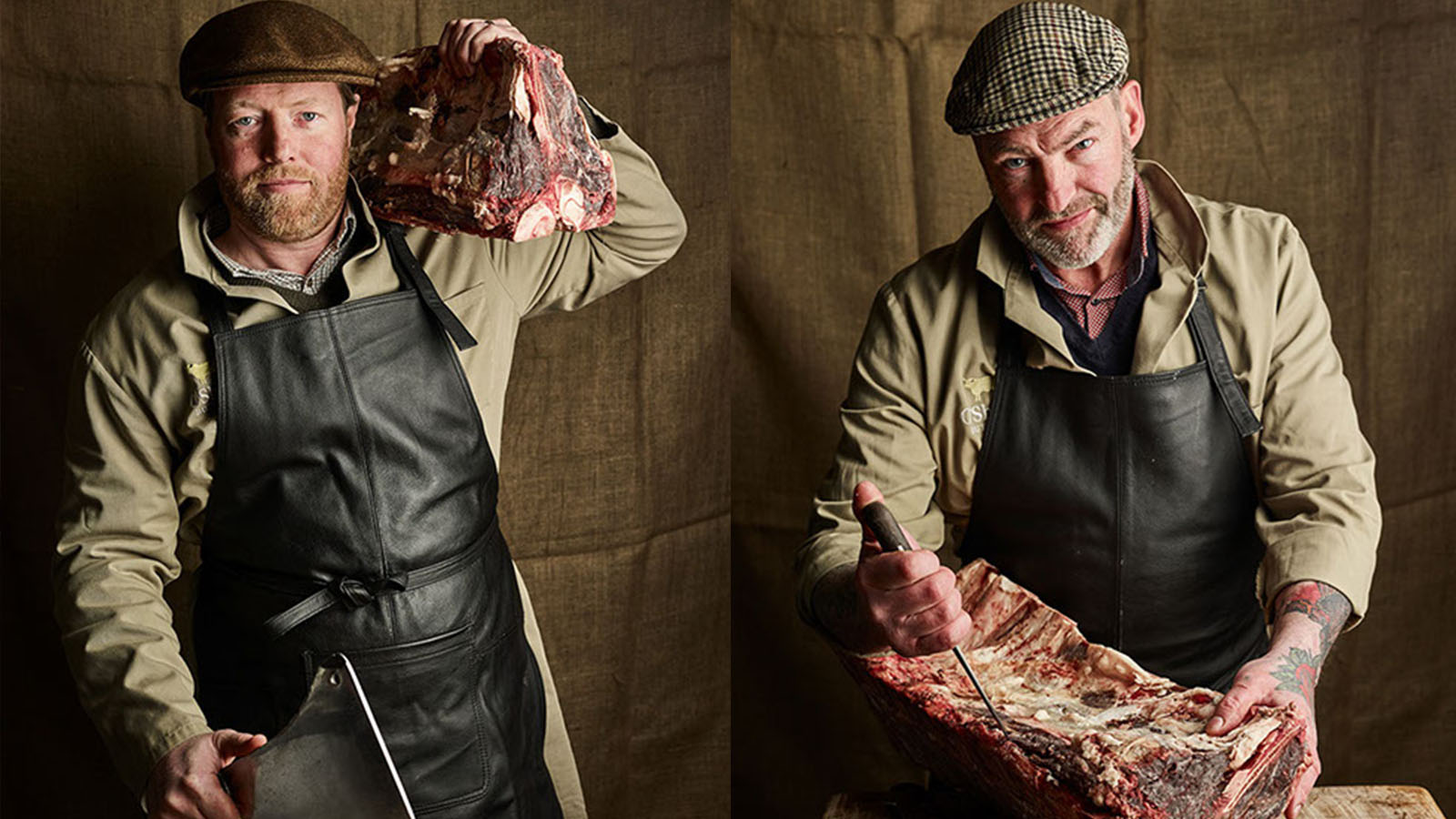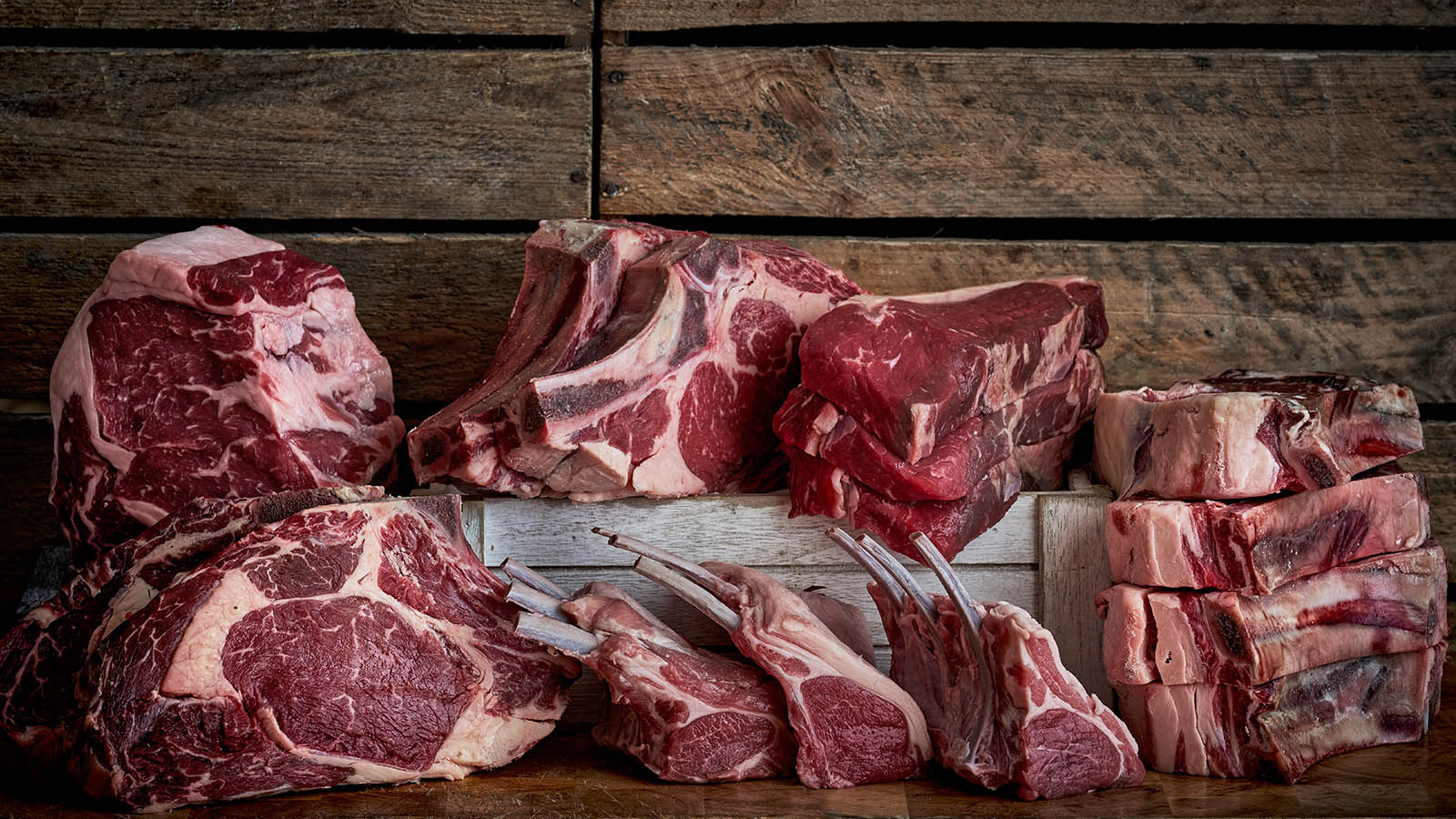 Our prime cuts
Fillet Steak - this lean cut is a firm favourite. It keeps its soft texture when cooking and is a felight on the palate.
Prime Rib - Half of our Bulls Head steak, a Prime Rib gains its name from being a cut of Beef from the 'primal' rib. It has a small amount of fat and is well marbled.
Skirt Steak - It is long, thin and prized for its falvour rather than tenderness, this cut is underrused by may and over looked too often. We love this cut for its beefy flavours and excellent chew.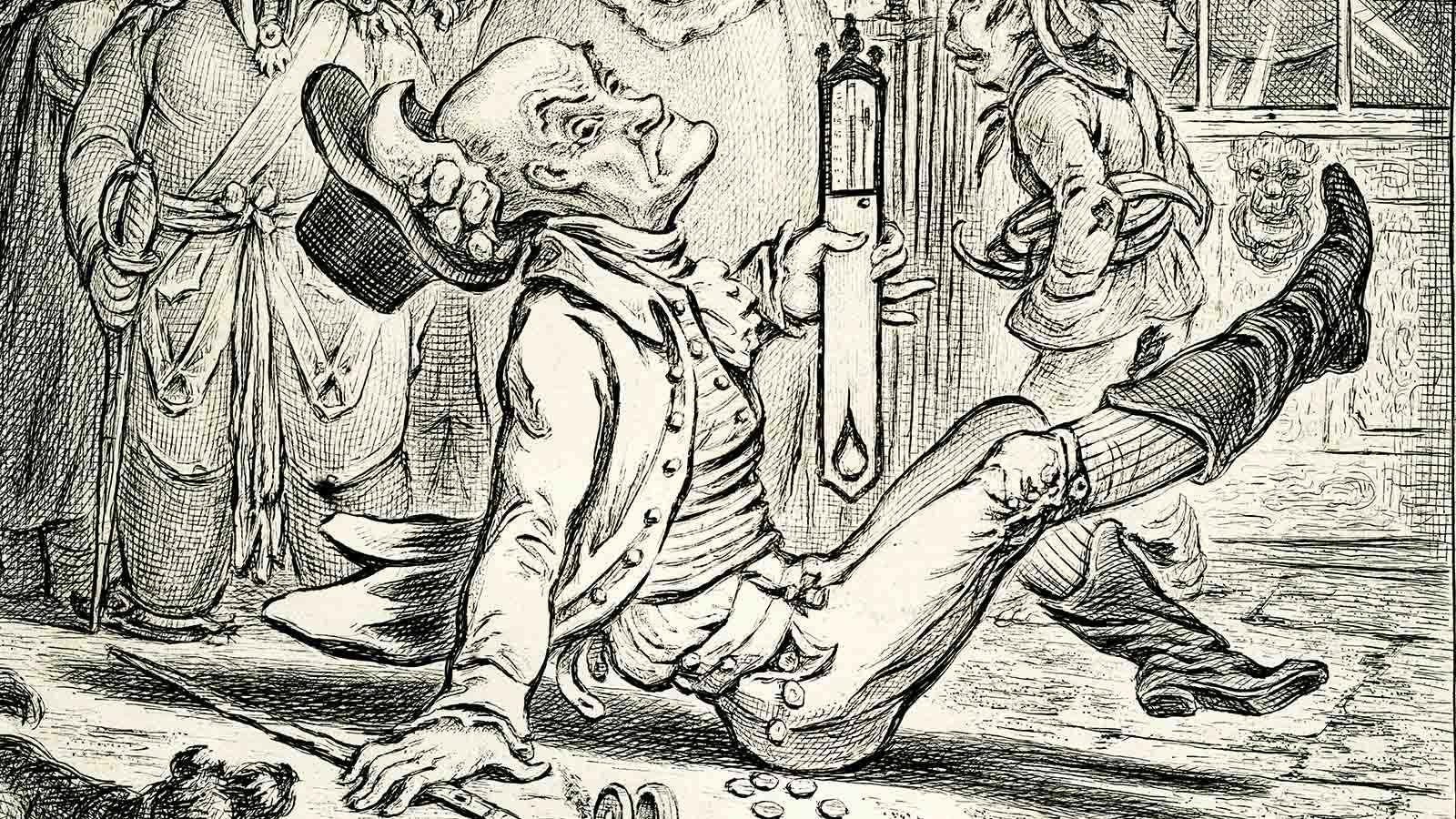 Gillray - The Origin of our name
James Gillray was a famed caricaturist of the late eighteenth century. Gillray has been called the father of the political cartoon, with his satirical works calling the King and Government into account.
The restaurant and bar reflect the political history of the County Hall's past, and the intelligence, style and humour of the English personality. Enjoy a delicious steak whilst perusing some of Gillray's prints adorning the walls.
Gallery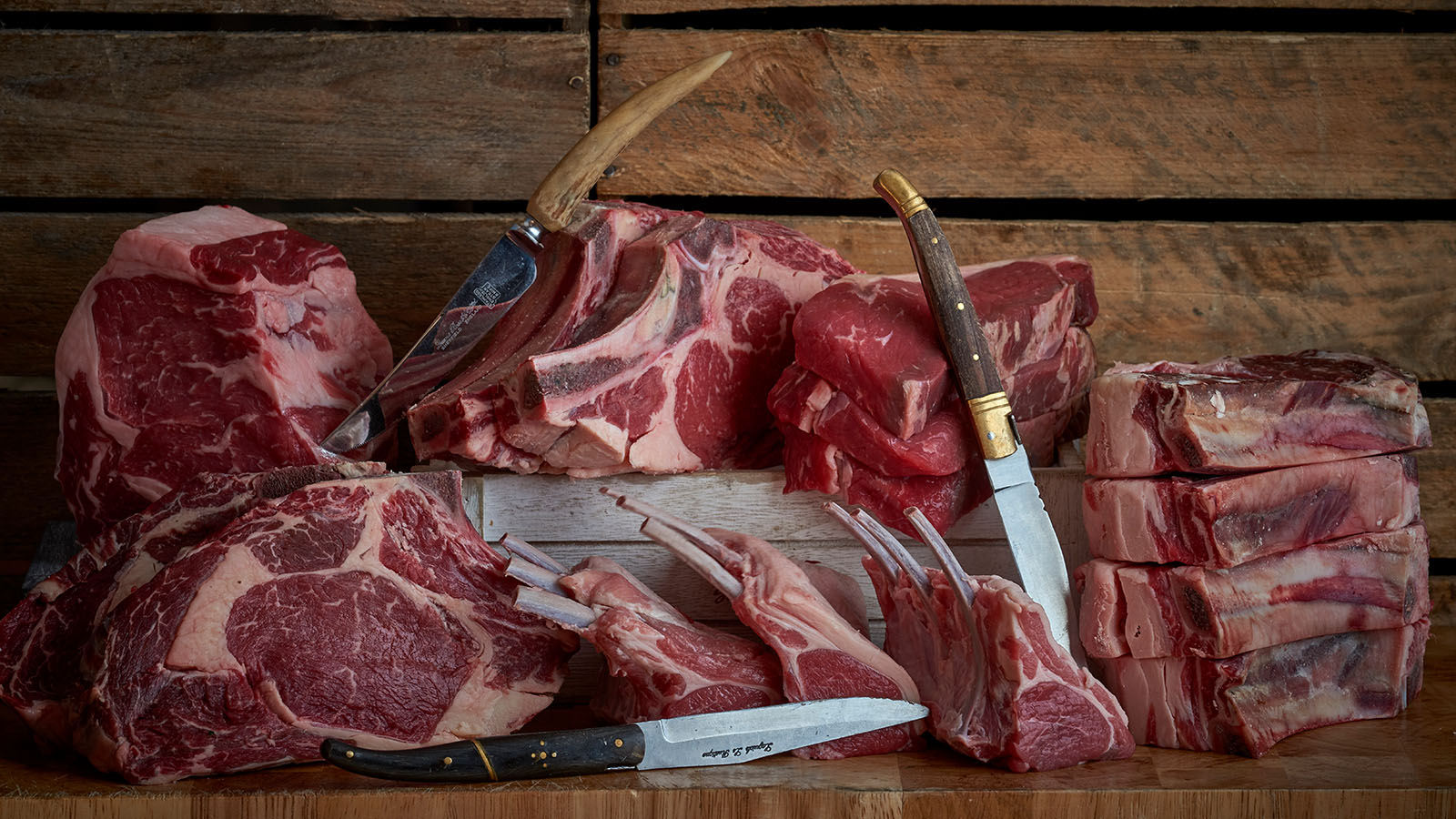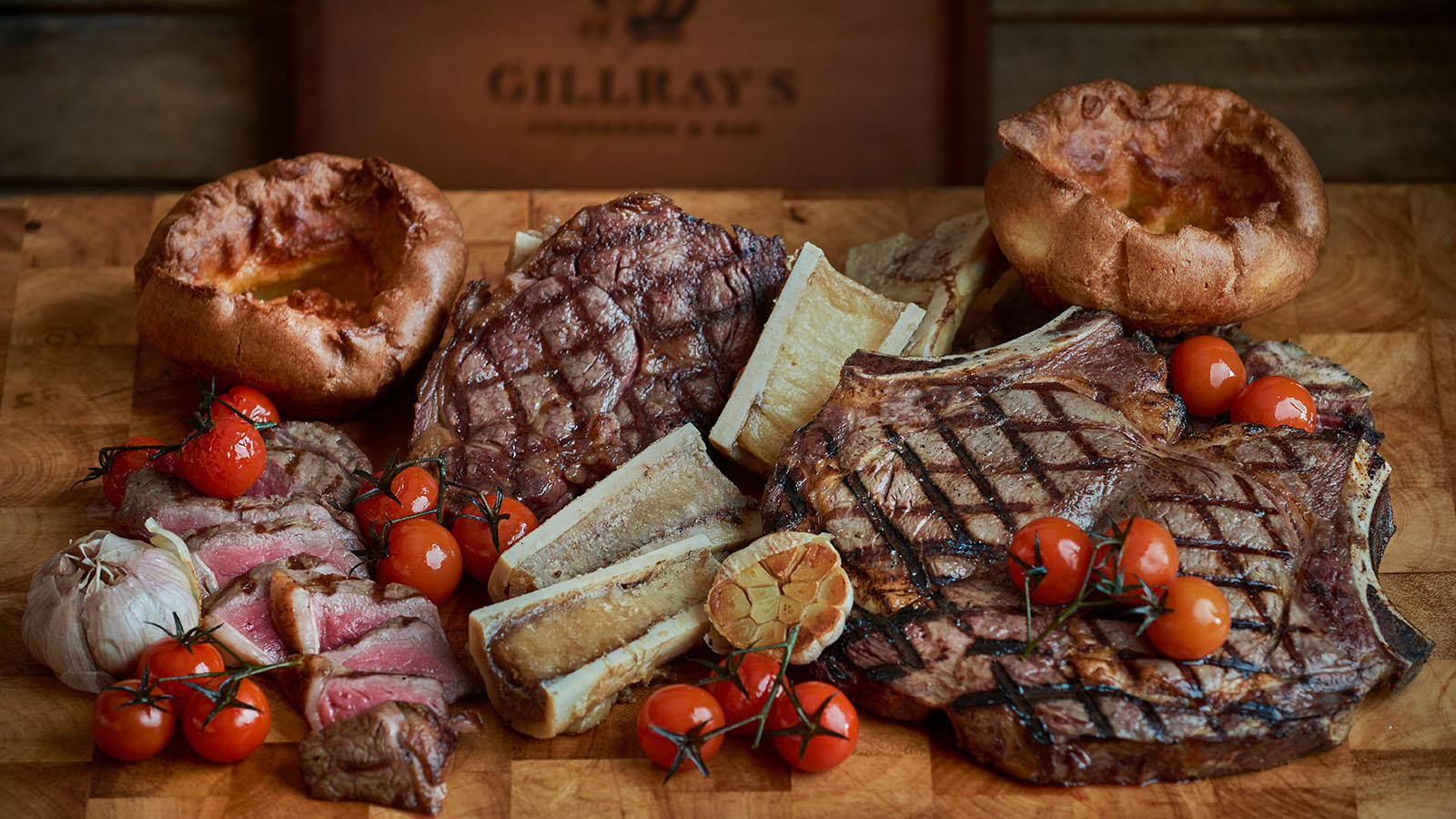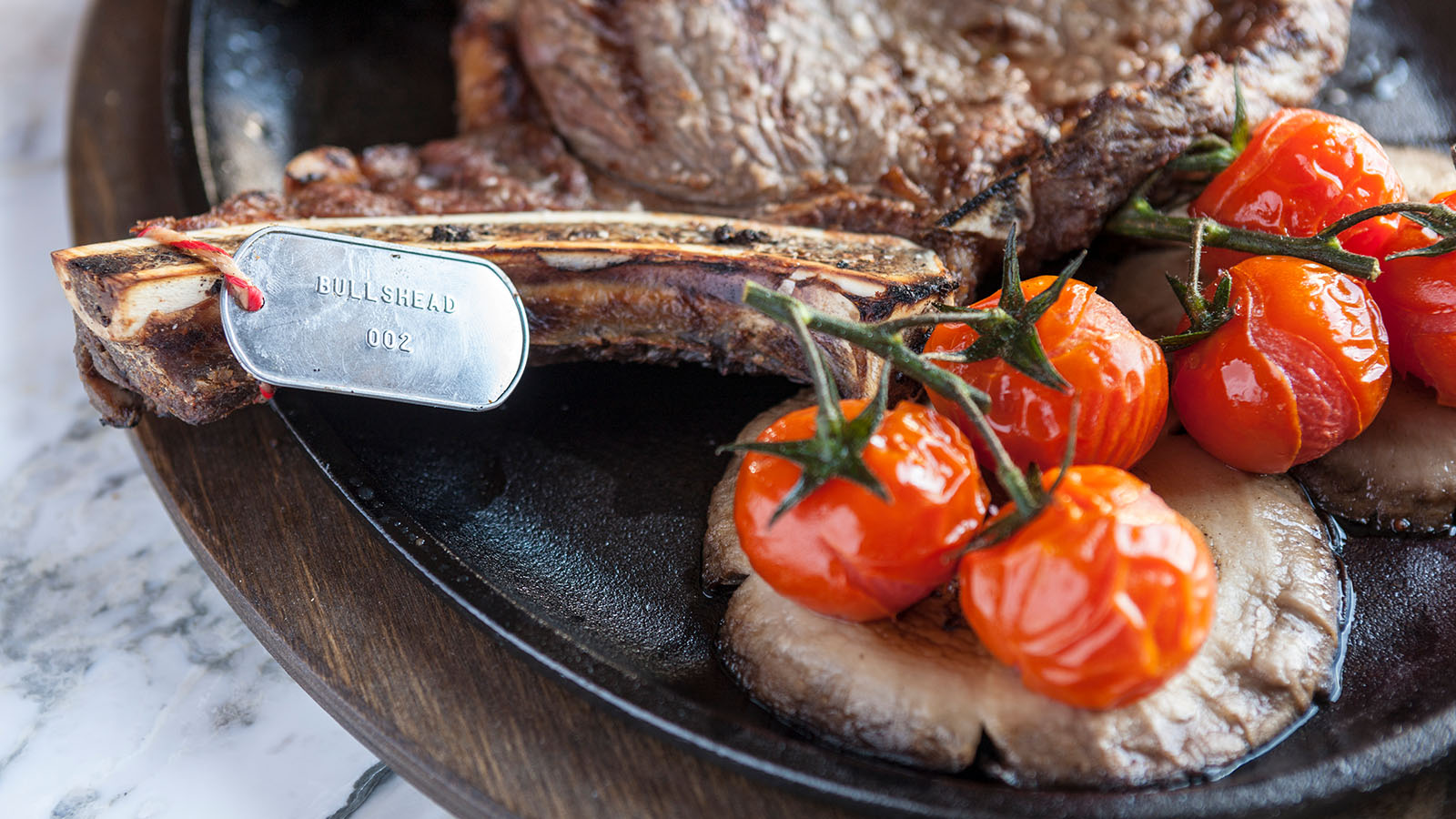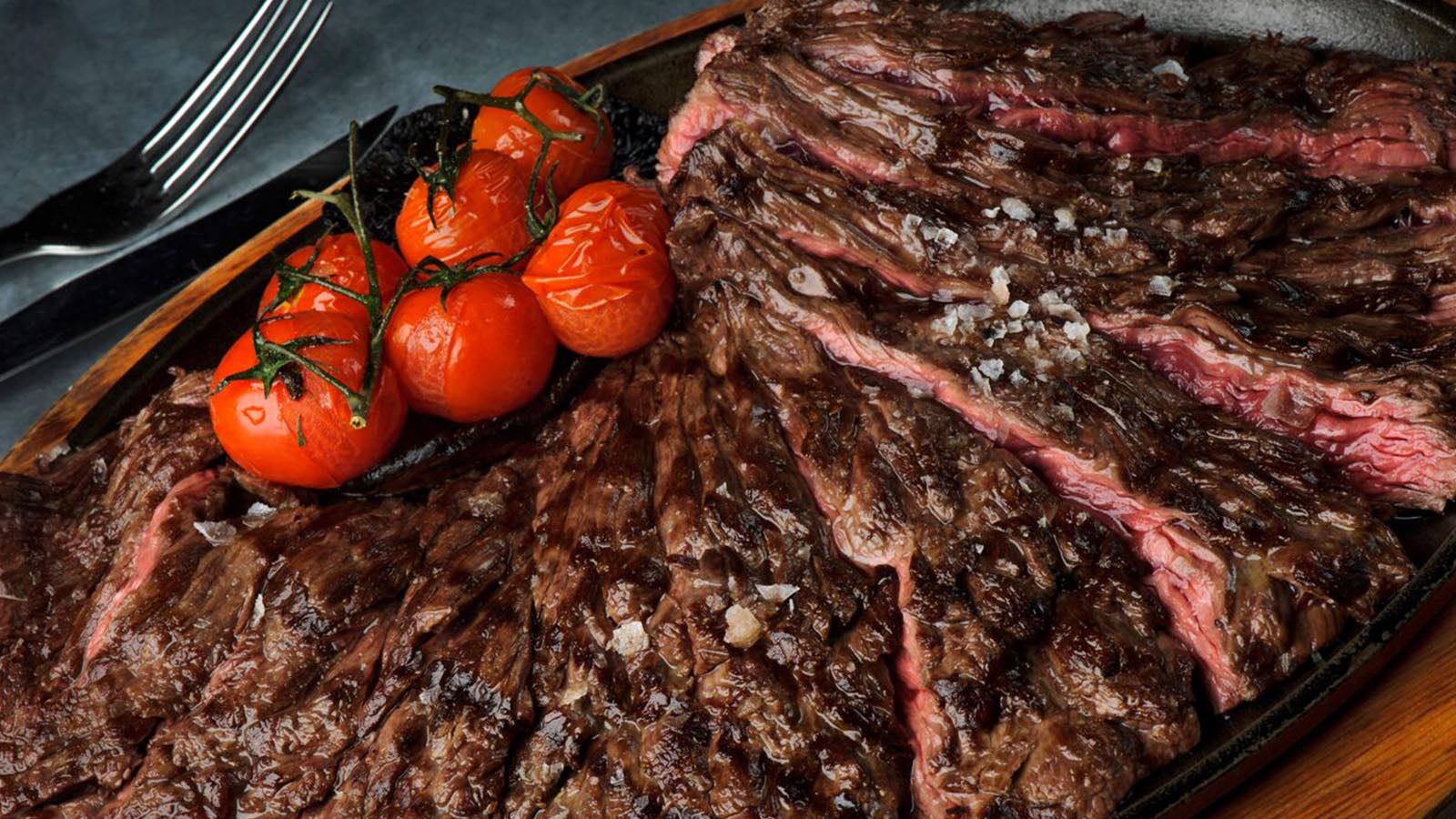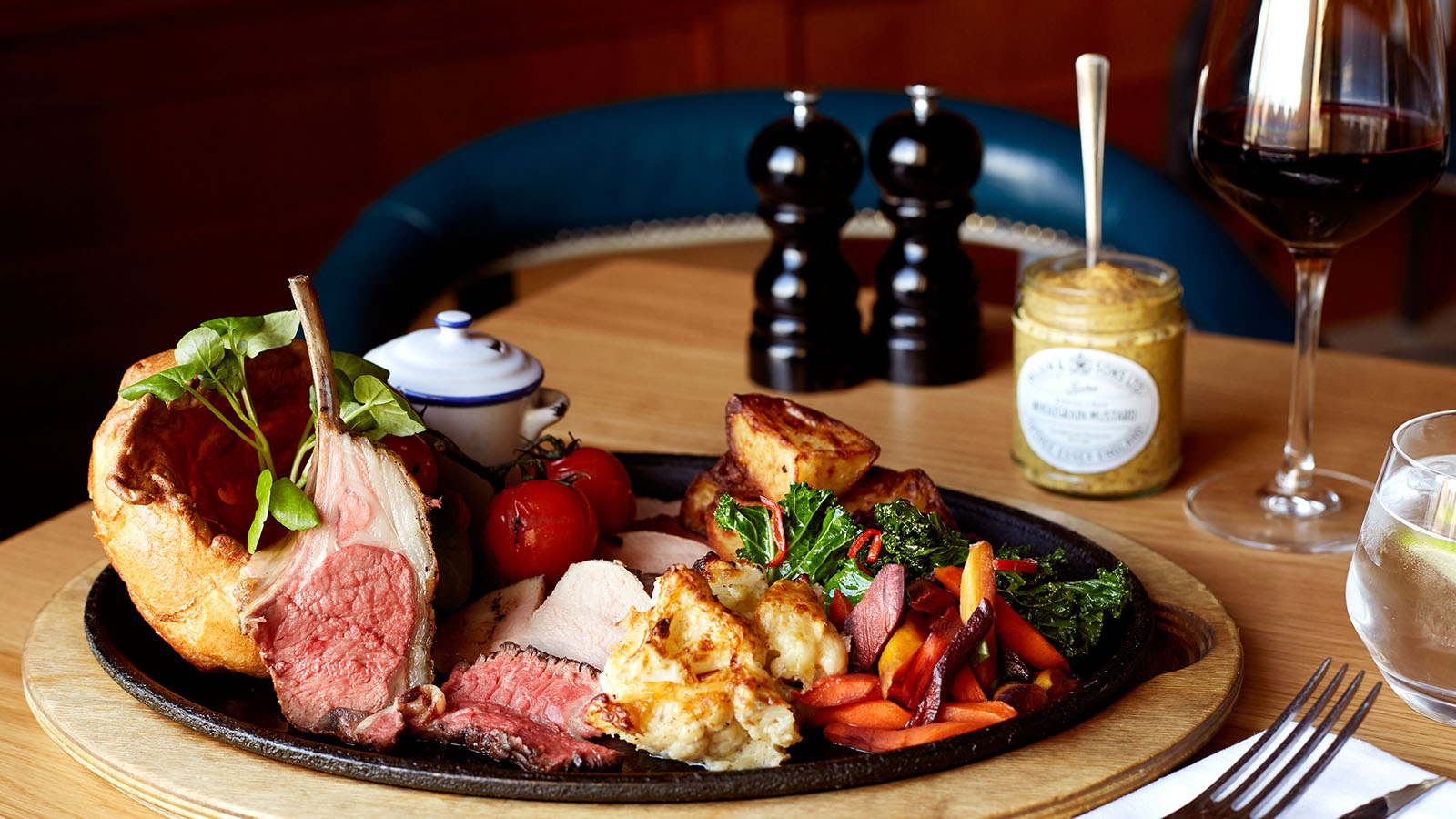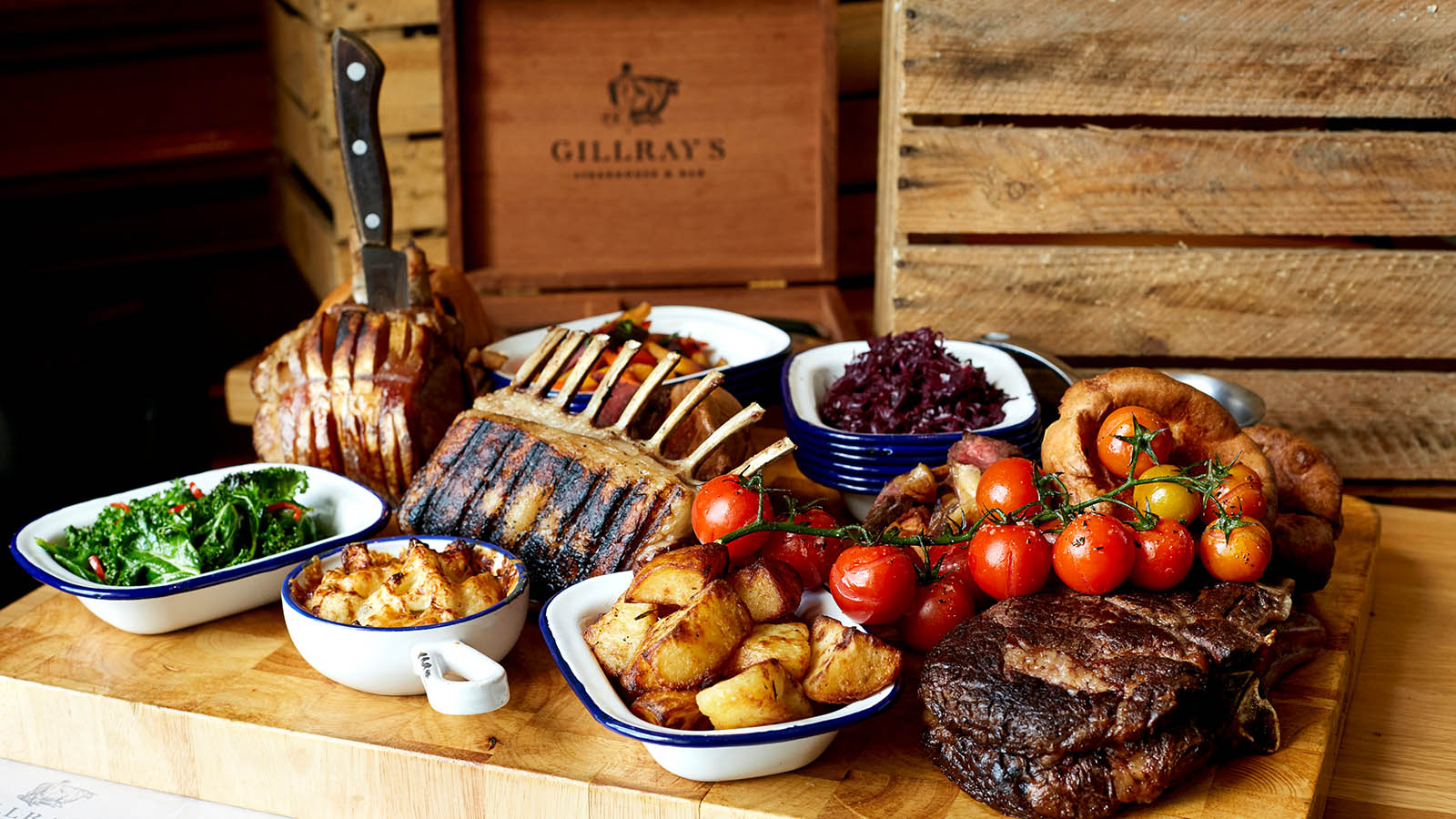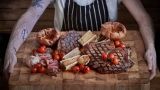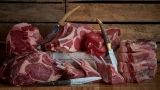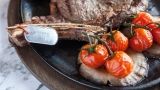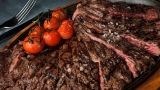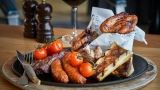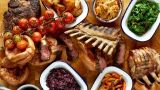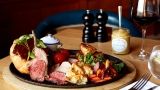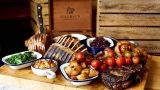 Monday - Friday

6:30AM - 10:30PM

Saturday - Sunday

7AM - 10:30PM

Bar Opening Hours: Monday - Sunday

11AM - midnight

Breakfast Hours: Monday - Friday

6:30AM - 11AM

Breakfast Hours: Saturday - Sunday

7AM - 11AM